Join Brian Dunaway, Joel Duggan and Matthew Ducharme as they discuss Artist Alley at Dragon Con 2017 and more!
Listen above or Watch Below
---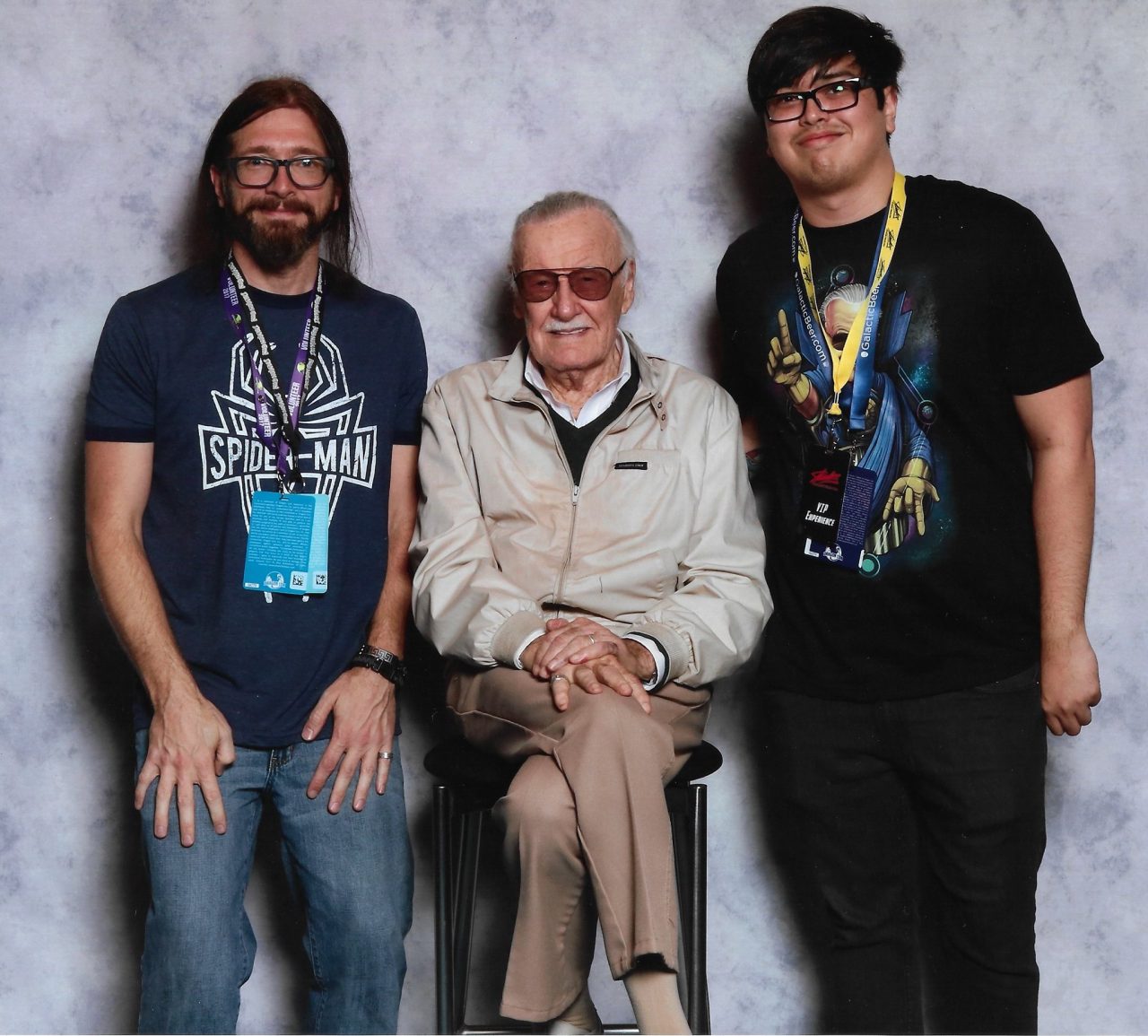 Show Notes!
While at Dragon Con I visited Artist Alley and I saw some old friends and made some new ones.
Where are they now:
Andy Runton (Owly) – Episode 106
http://comicscoasttocoast.com/podcast/episode-106-the-andy-runton-interview/
http://www.andyrunton.com/
"The Big Owly Hootenanny on Sunday at 10:00am in the Westin (Chastain I-J)! Join The amazing Jennie Law and I for an amazing hour of fun! We'll sing, craft, listen to an Owly story, and learn how to draw like a cartoonist. You don't have to be a kid to join us, just young at heart!"
MIke Gordon (Tiki Zombie) – Episode 129
http://comicscoasttocoast.com/podcast/episode-129-the-mike-gordon-interview/
http://newlegendmike.blogspot.com/
Still embracing the Tiki Lifestyle.
Travis Hanson (The Bean) – Episode 163
http://comicscoasttocoast.com/podcast/episode-163-the-travis-hanson-part-2-interview/
http://www.beanleafpress.com/
Life of the Party: The Realities of an RPG'er
A comic book capturing, with humor, some your best RPG, gaming or geek moments at the table with your party. It's all about the quest.
Lora Innes (The Dreamer) – Episode 189
http://comicscoasttocoast.com/podcast/comics-coast-coast-188-lora-innes-interview/
https://lorainnes.com/
Creator of The Dreamer Comic. Wynonna Earp Series Artist. Podcaster, Roadtripper and History Buff.
Chris Schweizer (CROGAN ADVENTURES) – Episode 242
http://comicscoasttocoast.com/podcast/ccc-242-the-chris-schweizer-interview/
https://www.patreon.com/ChrisSchweizer
I'm Chris Schweizer, and I'm an Eisner Award, YALSA, and Stumptown Award-nominated cartoonist. I used to be a cartoonist and a college professor both, but for the past four years I've been doing art exclusively. My day job is writing and drawing graphic novels, and I couldn't be luckier to get to do it for a living. But I also love to do other work, work that doesn't have the kind of infrastructure that publishing does for bringing about a financial return. But Patreon offers that infrastructure, and as a result projects that might not otherwise be feasible for me are suddenly in the realm of possibility.
Lea Hernandez – Future Interview Hopeful
Comics: Teen Titans Go! & The Garlicks.
https://www.penpencilpixel.com/
I met Stan Lee…sort of
This is cool
http://theetheringtonbrothers.blogspot.co.uk/2017/09/how-to-think-when-you-draw-foreground.html
Deep Dark Fears
http://deep-dark-fears.tumblr.com/