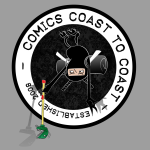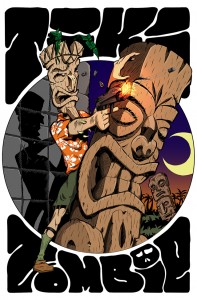 Join us this week on Comics Coast To Coast as we talk to Mike Gordon the creator and writer of Tiki Zombie
Travel to the exotic island of Mooga Bali where legend has it, lies the entrance to Avaiki (the underworld). A strange place, with none stranger than a cursed lounge owner named Tiki Z. Written by Mike Gordon and Illustrated by Peter Cutler.
Don't forget to listen to all the great podcasts on the Frog Pants Network.
As always, you can find our show by clicking the link below, or if you want to take us with you,
you can download us from iTunes.