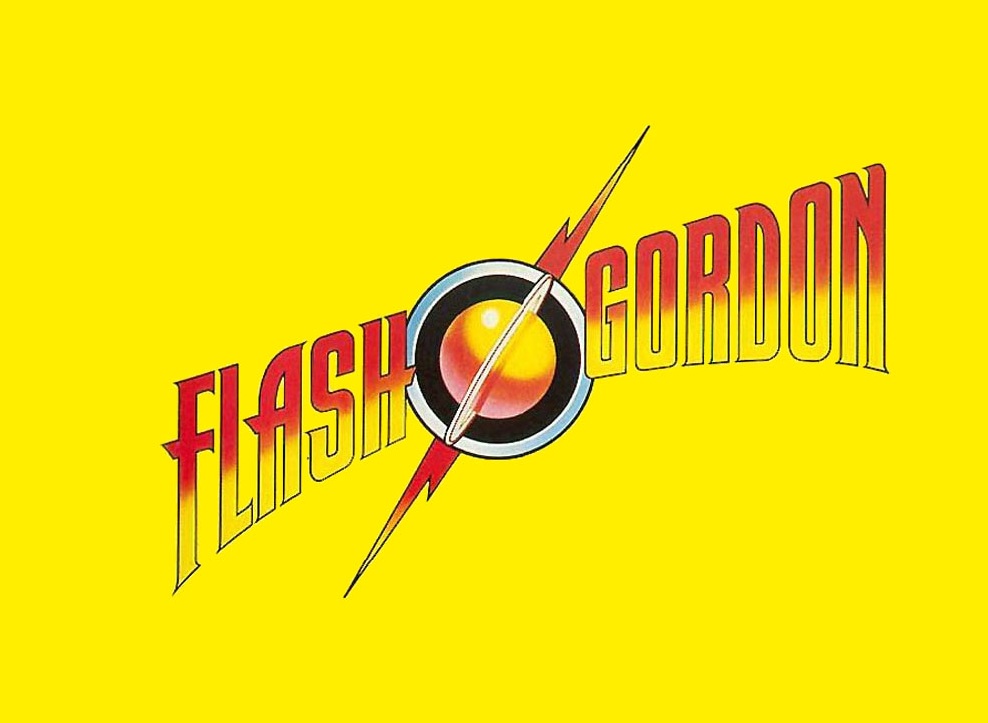 Yesterday Dynamite Entertainment will be bringing a new Flash Gordon series to the store shelves. The new series will be named Flash Gordon – Zeitgeist and will be written by Eric Trautmann based on a story and design by Alex Ross and it will be illustrated by Daniel Lindro. This new series will be hitting store shelves in November and should be a lot of fun.
Dynamite Entertainment has a quote from Trautmann about the book:
"I couldn't be happier about this project," stated writer Eric Trautmann. "It is a genuine treat to be able to let my inner 'pulpster' out, and write in an idiom I rarely get to play in, which has a rich core of optimism and innocence. We're very much approaching the comic as if it were the Flash Gordon movie we'd all want to see.
I am personally looking forward to this title and I plan on picking it up. I have always had a curious fascination with Flash Gordon although I don't know to much about him. I think that this book might be the perfect spot for me to delve a little deeper in to the Flash Gordon mythos.
Source – Dynamite Entertainment Press Release