Heads up digital doodlers! Sketchbook Pro 2011 (current version 5.2.2) is on sale in the Mac AppStore for $24.99!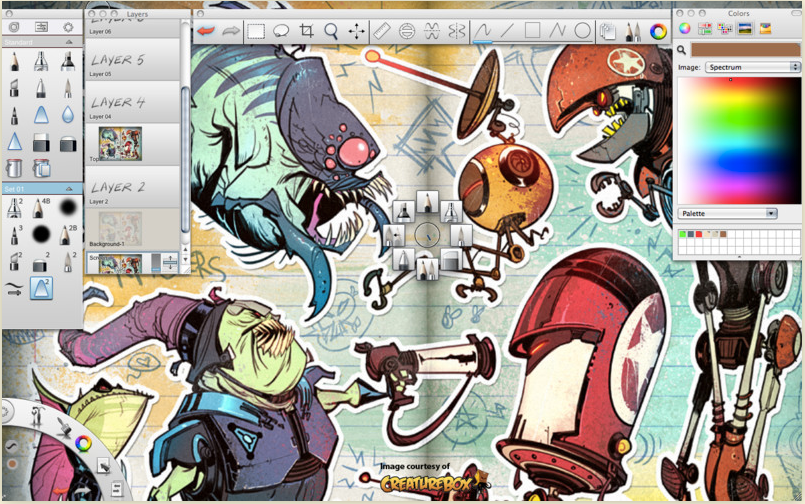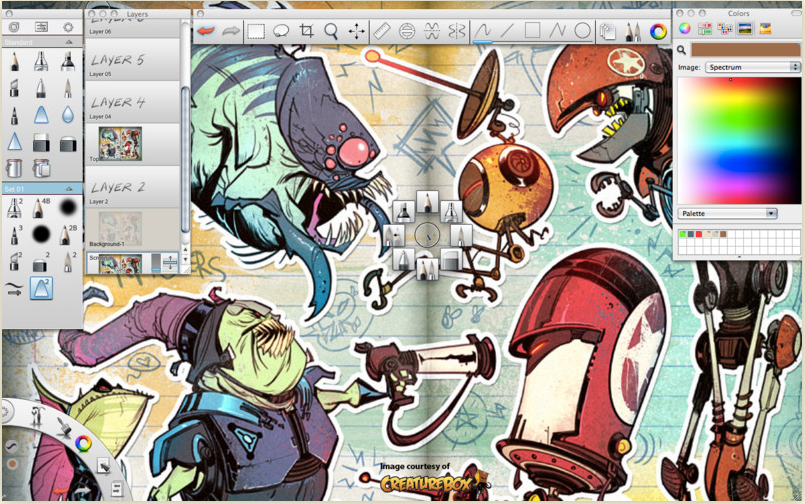 Not a Mac user? Amazon.ca has this fantastic sketching software package on for $29.00! Though, you'll have to wait for the box to be shipped to you. The AppStore of course is a direct download.
*Featured artwork by CreatureBox.com
---
Joel
Born and raised in Dartmouth, Nova Scotia, on the east coast of Canada. I've made a career for myself in my home town as a Cartoonist, Illustrator and Animator. I own Animafax Entertainment. I draw Starcrossed a weekly comic strip, I co-host and produce The Dating Digital Podcast and co-host Comics Coast to Coast and For The Win Radio.