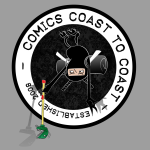 Rebekka Dunlap joins Brian Dunaway and Matthew Ducharme to talk about her career in comics and illustration. Also, Matt accidentally calls his mother-in-law "fat" and Brian takes a call from his mom during the show! Classy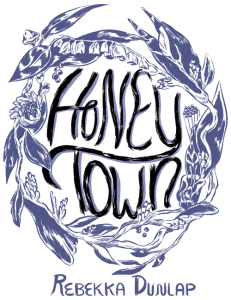 Illustrator and Cartoonist:
https://rebekkadunlap.com/
The Comic: (Honey Town)
https://rebekkadunlap.tumblr.com/post/62183304602/honey-town-by-rebekka-dunlap
About Artist:
Rebekka Dunlap is an Illustrator and Cartoonist who currently lives in Brooklyn. She draws pictures about bodies, pleasure, wallpaper and bees. Sometimes she tweets.
Featured by:
BOOM Comics// Tinybop// The New York Times// Lucky Peach// Bust Magazine/ / Light Grey Art Lab// Farfaria/ / Frederator Studios// Meathaus// Juxtapoz Magazine- Erotica// Ten Paces and Draw
Education:
Rebekka learned a lot at the School of Visual Arts, and then graduated from the University of Washington with a degree in Interdisciplinary Visual Arts. "
Show Notes:
You have a few comics, but mostly illustrations. Are there likely to be any more comics in the future, or was that more of an experiment? MattYour work seems made for publications like the New Yorker. Would you prefer your work to be in physical publications? Matt
I love the travelling shot in Honey Town. Would you hate me if I compared it to the Family Circus? Matt
You have a very "natural media" look to your work. How much is done physically, and how much digitally? Matt