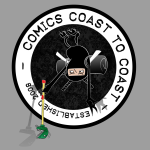 Derek Laufman joins Brian Dunaway, Joel Duggan and Matthew Ducharme to update us about RuinWorld, Chibi Prints, Star Wars & More!
May The 4th Be With You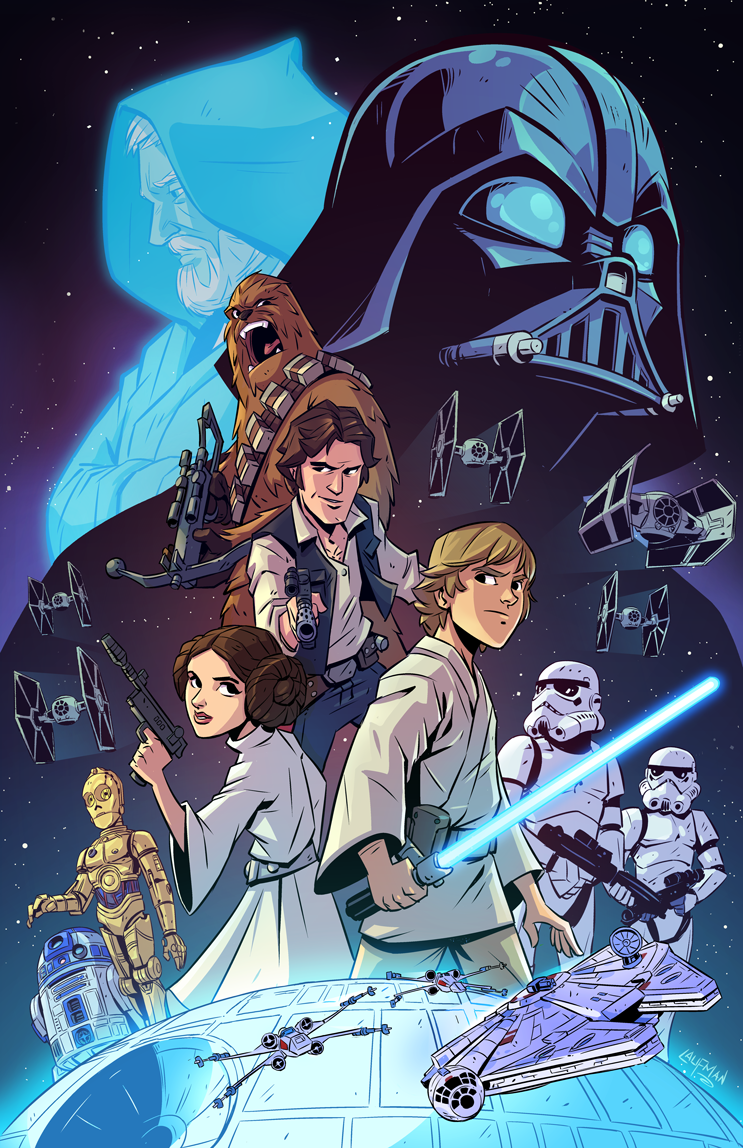 CC2C Guest History:
This is our SECOND chat with Derek. Previously on CC2C Episode 272 on May 16, 2016.
About the artist:
My name is Derek Laufman. I am a professional artist located in London, ON. I've been drawing professionally for over 18 years. I'm currently doing freelance design work for Marvel, Hasbro and Mattel among others. I recently illustrated 2 children's books for Disney/Marvel that are coming out in 2017 (that's all I can say about that right now:) I've also had the pleasure of working closely with the uber talented Sean "Cheeks" Galloway as a member of Table Taffy Studios. There I had the opportunity to work on World of Warcraft: Pearls of Pandaria, The Adventures of Superman and Batman Black & White.
About the work:
RuinWorld
https://ruinworldcomic.com
Where to find: Social media links, etc.
https://dereklaufman.com
https://twitter.com/laufman
https://instagram.com/dereklaufman
https://dereklaufman.tumblr.com
https://www.facebook.com/The-Art-of-Derek-Laufman-159103387570982/
 SHOW NOTES:
RuinWorld
This slideshow requires JavaScript.
The last time you were on CC2C you had just started RuinWorld. Can you give us a run down of where are now with the comic?
Where are you headed with RuinWorld? (Specifically your approach to publishing it.)
Most of the time we talk to creators who are one-man (or woman) bands. What was it like working with Shawn Zinter for color flats? Would you bring in other roles to facilitiate faster comics or does that relinquish too much control?
— We can go into more detail on the show on Shawn's help, etc. I'm only sort of familiar with the multiple roles.
You had me at barfing pigs, but seriously, what are some of your comidic influences?
I find myself imagining Ruinworld as an old school video game like Zelda a Link to the Past. Any influence there?
Notes: I Hate Faery Land by Skottie Young
Chibi Prints
This isn't news, but I seem to have noticed lately just how many different chibi prints you produce. How much time do you dedicate to your prints each week?
What made you decide to make the Chibi art a regular thing? What's the appeal for you as an artist?
Do you ever find the variety of choice a problem for your fans and followers?
Star Wars
Are you excited about The Last Jedi? What did you think of the trailer?
Who's your favorite Star Wars character? Who could you do without (aside from Jar Jar of course?)
The LAST Question… Ever… (Pay It Forward)
Can you share an artist you are a fan of for our listeners to follow?
Where can we find their work online?
Anthony Holden
https://twitter.com/nthonyholden