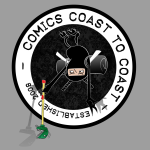 Hey everybody this is Brian.
This past week has been a fantastic week! Unfortunately, it has been so fantastic that it totally swept me away and left me no time for a podcast this week.
However, do not fear. We will return next week. Until then, check out this sweet repeat of our interview with Ethan and Malachi from Axecop.
and if that doesn't cut it for you then head on over to ChopCast, the offical Axe Cop podcast with my good buddies James, John and Ethan.
Click the picture….do it: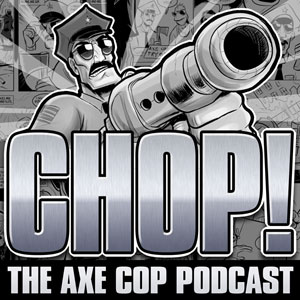 As always, you can find our show by clicking the link below, or if you want to take us with you,
you can download us from iTunes.