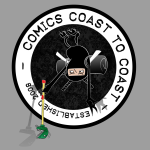 Brian Dunaway, Matthew Ducharme and Joel Duggan  go all nostalgic for Saturday Mornings of our childhoods.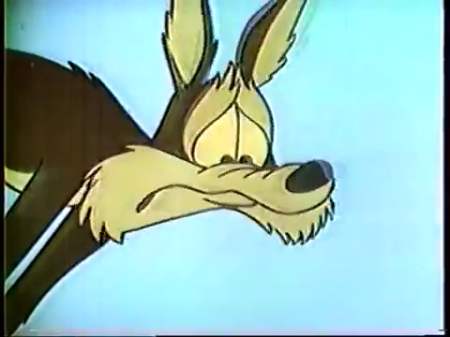 Show Notes:
On this special episode of Comics Coast To Coast, we discuss our memories of  Saturday Mornings from sugary cereal, over the top cartoons to being kings of the house!
It's The Saturday Morning Special!
Share you favorite moments, TV Shows or food from your childhood in the comments below!