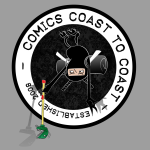 Nicholas Kole joins Brian Dunaway, Joel Duggan and Matthew Ducharme to talk about The Dawngate Chronicles and his Maleficent book.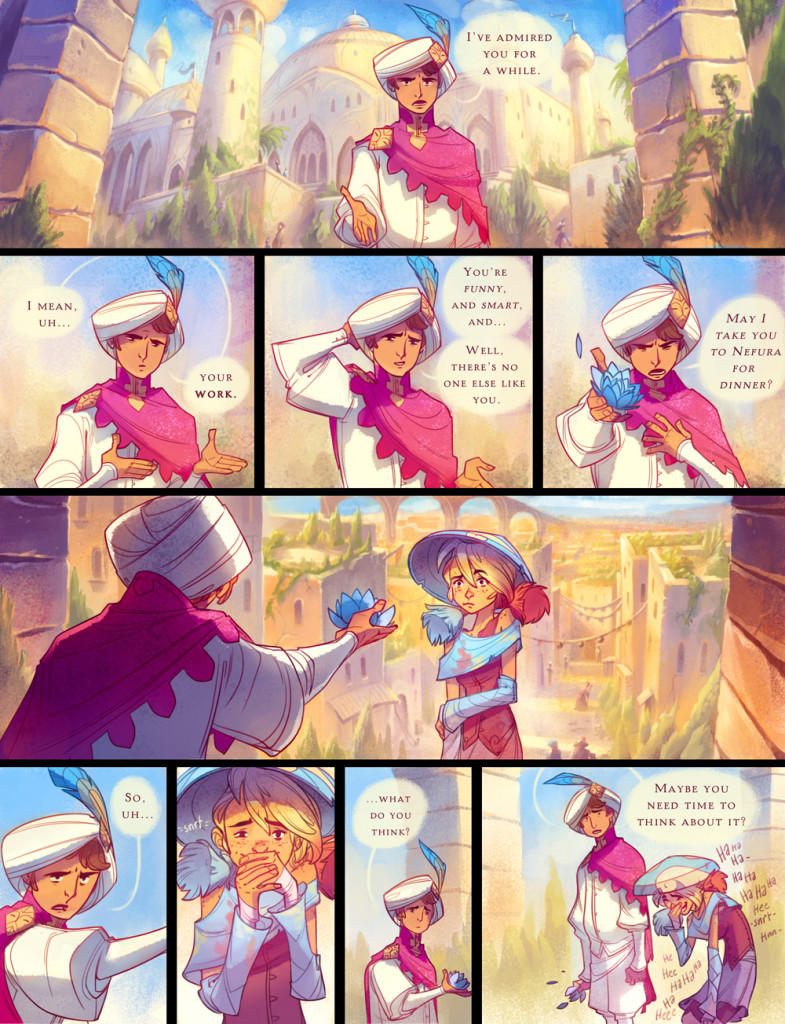 About the Comic:
Dawngate Chronicles
https://dawngatechronicles.com
The Dawngate Chronicles opened in April 2014, and convey the unfolding lore of the computer game Dawngate.
Dawngate and The Dawngate Chronicles are productions of Waystone Games.
The Course of Maleficent
https://www.amazon.com/Curse-Maleficent-Tale-Sleeping-Beauty/dp/1423197518/ref=sr_1_1?s=books&ie=UTF8&qid=1399357161&sr=1-1&keywords=the+curse+of+maleficent
Nicholas' post about the project:
https://nicholaskole.blogspot.ca/2014/05/the-curse-of-maleficent.html
About Artist:
Freelance Illustrator, Character Designer, and Storyteller with a passion for honest design and storytelling that spans a variety of mediums and styles.
Nicholas graduated from the Rhode Island School of Design in 2009.
Since then I've worked 4+ years as a Concept Artist with 38 Studios, Waystone Games/EA, MIT, and Riot as well as Freelance Illustration work for Disney Publishing, The Flight Anthology, Hasbro, and Dark Horse comics.
I hope to continue doing character design, writing and making comics, working on animated films, eating exotic cheeses, and writing exceptionally long blog posts.
deviantART
https://nicholaskole.deviantart.com
| | |
| --- | --- |
| The costumes and props of your character designs (Dawngate) are quite intricate… | Joel |
| | |
| Do you spend a lot of time researching fashion? | Joel |
| | |
| Is it as time consumng as it looks, or have you developed some digital tricks to speed up your process? | Joel |
| | |
| Dawngate characters are all really unique. What's your approach to designing for the IP? (Characters and/or skins) | Joel |
| | |
| You've got a ton of other great work on your deviantART page. Tell us about Jellybots! | Joel |
| | |
| How much control do you get on writing Dawngate? Input? | Brian |
| | |
| 38 Studios must have been both exciting & scary experience. We don't want to get into specifics or speculate. But what did you take away from that experience? | Brian |
| | |
| What are your feelings on the great cheese board fiasco that is plaguing our great nation today? Or is that too domestic? American cheese! | Brian |
| | |
| How did you feel about the Maleficent the movie? Did you get any sneak peaks to align your vision of the book? | Brian |
| | |
| Are you watching Attack on Titan on Crunchyroll? | Brian |
| https://www.crunchyroll.com/attack-on-titan | |
| | |
| Did you watch all the E3 stuff. Could we have possibly seen some of your work during those presentations? | Brian |
| | |
| Do you retain most of your drawing powers in your facial hair? | Brian |
| | |
| Noticed your Paragon Faris stuff went up in the latest skin update on Dawngate. Are you pretty happy with the 3d interpretation? Any Horror stories | Brian |
| | |
| Played Dawngate for about 30 minutes today. I am not very good at MOBAs. I was asked if I was a bot. You only get that question if you are really good…or really bad…guess which one I was. | Brian |
| | |
| I noticed you have a colorist, which one of you does the backgrounds? | Matt |