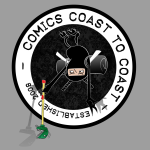 Steph Laberis and Jeannine Schafer join Brian Dunaway, Joel Duggan and Matthew Ducharme to talk about their book Snorffles and Meeps.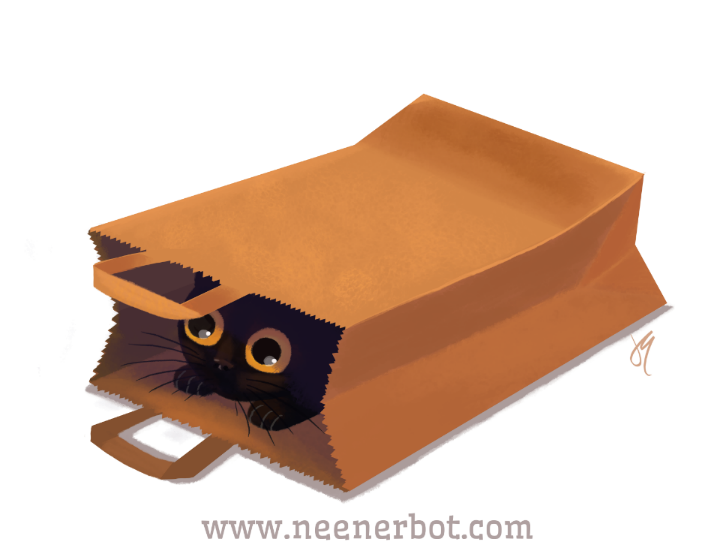 About the Project: Snorffles n' Meeps
https://www.kickstarter.com/projects/204657744/snorffles-n-meeps-vol-3
Since 2012, Steph Laberis and Jeannine Schafer have been combining their shared passion for art and animals to bring you an annual self-published art book under the series title, Snorffles n' Meeps! Each book contained 34 pages of full color illustrations of our favorite animals and some we'd never even heard of before. The books have sold out each year, and demand continues to grow, so this year, they thought they would step things up a bit and create an even bigger collection of some of their favorite creatures!
About Artists:
Steph…
is an illustrator who specializes in character design and vis dev, who has worked on Little Big Planet, My Little Pony, Littlest Pet Shop, and pre-production for "Auntie Claus". She also rescues and cares for pet rats. (The domestic kind!)
Jeannine…
is currently working for Disney Interactive. She spends her free time drawing cute stuff and exploring the world!
| | |
| --- | --- |
| Can you each give us a bit of a background on your personal careers? Steph, let's start with you. | Joel |
| | |
| Follow up: Jeannine? | Joel |
| | |
| How did Snorfles n' Meeps come to be? | Joel |
| | |
| Steph, your work has a lot of great texture to it. How do you go about creating this look? | Joel |
| | |
| Follow up: Are you a texture brush horder? Or do you have a small go-to set? | Joel |
| | |
| Jeannine, your work often has a crisp edge to the shapes. Do you start off your work in a program like Illustrator? | Joel |
| | |
| Steph, you have a great portoflio of crafts and puppets online as well. Have you ever deisgned for stop motion animation features? | Joel |
| | |
| Process: When you guys are designing characters, where do you start? Shapes? Gestures? Story? | Joel |
| | |
| Do either of you work with an agent for your illustration or character design work? If so, how has that experience been for you? | Joel |
| | |
| Almost everything you guys post online is clearly digital. Does it all start there, or do you guys scan in sketches? | Joel |
| | |
| What's your favorite thing (animal?) to draw? | Joel |
| | |
| Joel wins 20 questions | Brian |
| | |
| You seem to share a love of nature. Where do you think that came from? | Matt |
| | |
| There's a lot of positivity in your work. I take it that you're both optimists? | Matt |
| | |
| Ever feel the craving to explore darker themes? | Matt |