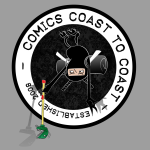 Dacosta! joins Brian Dunaway, Joel Duggan and Matthew Ducharme to talk about his career as an illustrator and his latest project March of the Robots!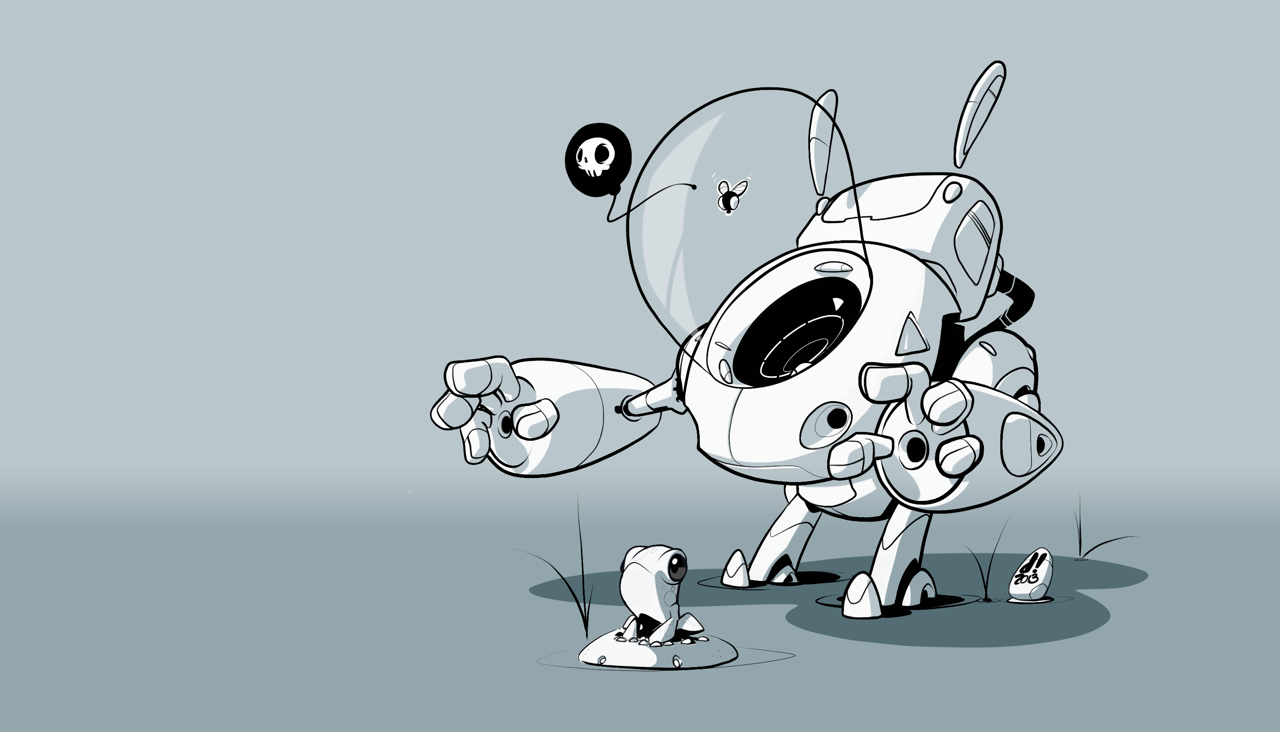 Kickstarter project: March of Robots!
https://marchofrobots.com
About Artist:
https://marchofrobots.com
A self-taught designer/illustrator, living in Vancouver, Canada. Now, if you ask anyone that knows me, they'll tell you I have a thing for robots
About The Project
https://marchofrobots.com
Heck yeah! ROBOTS ARE AWESOME!!! I can't say this enough. I think about robots all day long and how they will shape our future. They've already become more than just fictional elements or characters in storybooks and films, and they're going to be a big part of how humanity moves forward. I can't think of anything I'd rather draw, so putting together a book that explores a subject I love seemed like a fun idea.
Show Notes:
| | |
| --- | --- |
| Designing under the name the studio name Chocolate Soop® www.chocolatesoop.com | |
| You mention on your website that there are "augmented reality" elements to the robot book. Care to elaborate? | Matt |
| | |
| You have a companion app for the book? How did you go about that one? | Matt |
| | |
| Did I see the word "toys" on your site? Anyplace for our listeners to get their hands on some? | Matt |
| | |
| Almost there on the KickStarter project. How are you feeling about it? | Brian |
| | |
| We know you like to draw robots. But how far does your robot obsession go? Do you have a girlfriend? | Brian |
| | |
| You wear the badge of Self Taught artist.How did you self teach yourself? Did you ever sleep with the professor? mary ann? | Brian |
| | |
| You have a really appealing, clean style to your final images. How do you achieve this look? What's your basic process? | Joel |
| | |
| I'm assuming digital art – but do your robots start and end in 1s and 0s or do you keep a sketchbook too? Farvorite traditional tools? | Joel |
| | |
| I love it when we can get a Canadian connection on the show. You're currently in Vancouver. Is that home for you? If not, where is? | Joel |
| | |
| (Follow up to Matt's App question) Can you reveal more about the 3D augmented reality aspect of the app? | Joel |
| | |
| What kind of robots – and what kind of robot art – has influenced you most? | Joel |