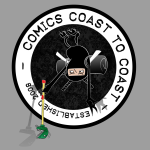 Tom Bancroft  joins Brian Dunaway, Joel Duggan and Matthew Ducharme to talk about his career in animation and now his webcomic Out Numbered
Comics Title By Artist
https://www.outnumberedcomic.com/
About Artist:
https://www.charactermentorstudio.com/about.html
Tom Bancroft has over 25 years of experience in the animation industry, most of which was for Walt Disney Feature animation where he was an animator for 11 years. He has been nominated for Annie and Rueben awards.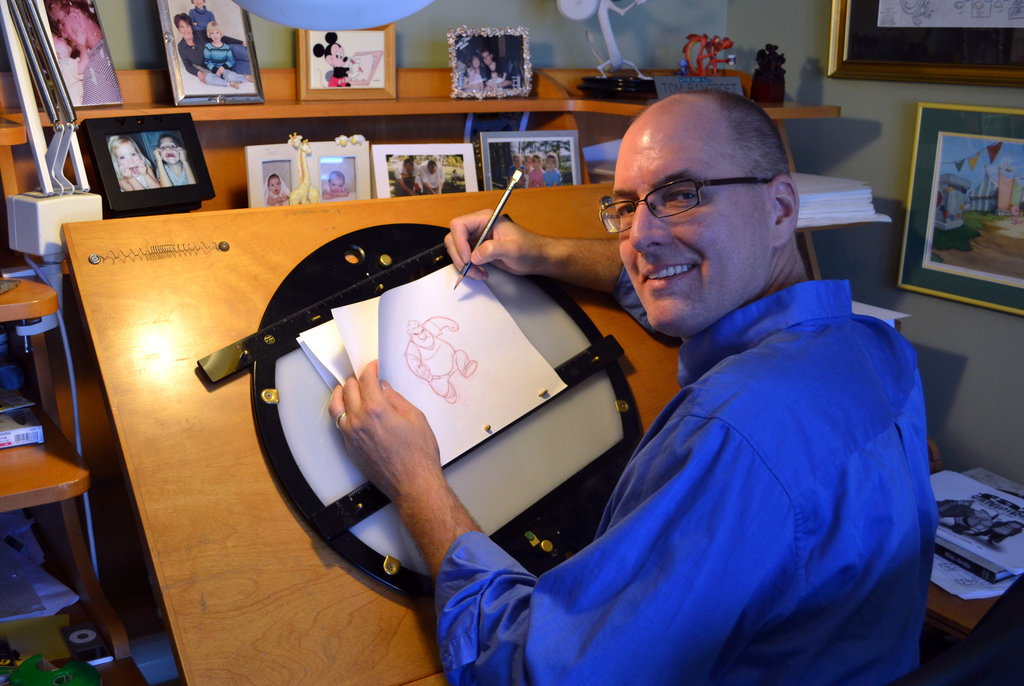 At Disney, Bancroft had the opportunity to animate on 10 animated feature films, 5 animated shorts, and numerous commercials. Some of the films include, "Beauty and the Beast," "The Lion King," "Aladdin", and "Mulan". Bancroft was also a character designer and director for Big Idea Productions. His popular character design book, "Creating Characters with Personality" is used by art schools all over the world. Additionally, Bancroft has illustrated over 50 children's books.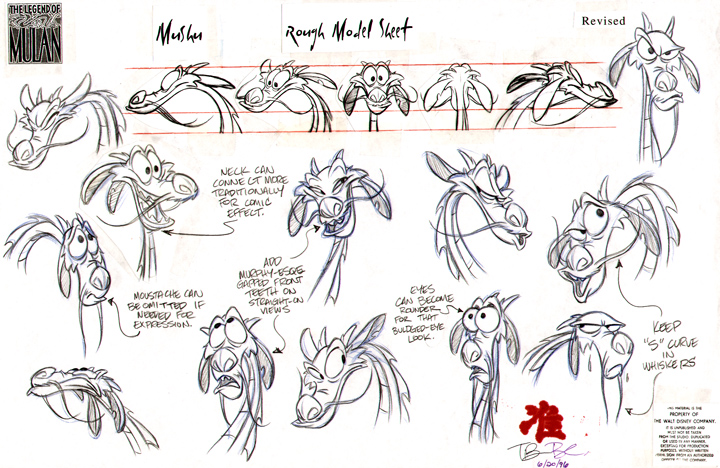 https://www.imdb.com/name/nm0051642/
https://tombancroft.designbinder.com
About The Comic
https://www.outnumberedcomic.com/?page_id=13
Meet Mark- husband, father, and second class citizen in his family of five women. He has secretly found the answer for happiness in his life which he doesn't share with Melody: don't say anything unless its funny or you really, really have to. The "unless it's funny" part still gets him into trouble though. He escapes- works at a regular office doing regular, boring work but enjoys it for its lack of people crying and screaming all the time. Ask any of his kids what he does and they have no idea. He loves his family more than life itself but would never wish them on another human being no matter how vile.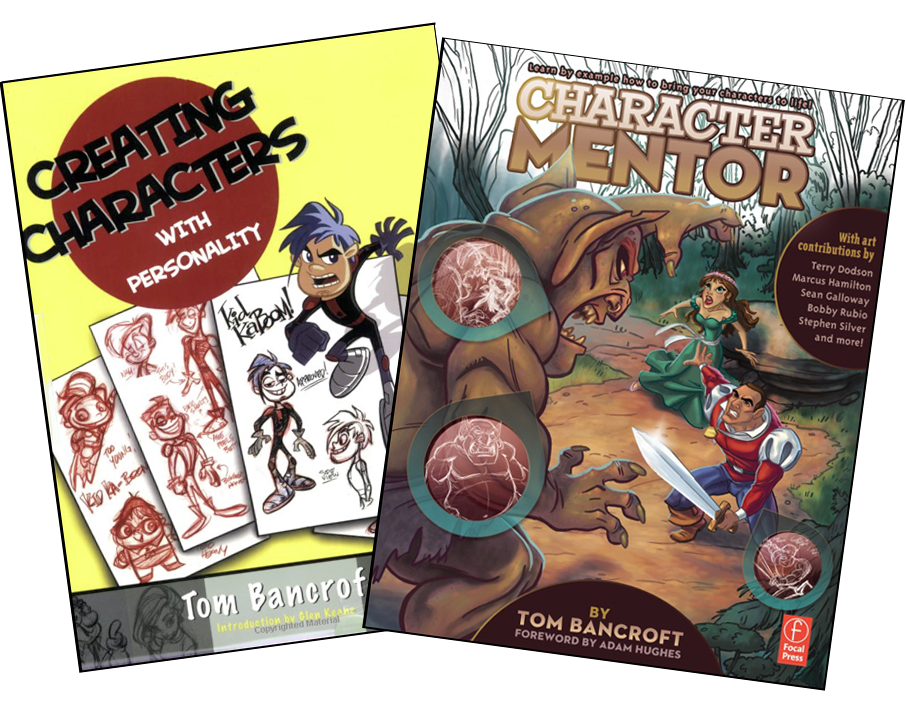 https://www.kickstarter.com/projects/1122941512/opposite-forces-comic-trade-paperback
Show Notes:
| | |
| --- | --- |
| How autobiographical is Outnumbered? | Joel |
| | |
| This strip is a favorite, "I hope this is pulled from real life." Moment. | Joel |
| https://www.outnumberedcomic.com/?p=170 | |
| | |
| Your earlier strips have a rougher finish, like a storyboard. What can you tell us about you shift to a cleaner look and the back again? (Around June 3rd w/ syndicate submissions.) And then again… | Joel |
| | |
| Are you still prepping Outnumbered for syndicate submission? Has that always been the goal? Why not push forward with it as a webcomic under that model? | Joel |
| | |
| All of your strips are color right from the start. Given the time that can add to a project, what pushed you to color over black and white? | Joel |
| | |
| I feel like I should be taking notes on "Dad Defences" against future children. Have other fathers identified with your work? | Joel |
| | |
| How did you get started with your instructional website Taught By A Pro? | Joel |
| https://taughtbyapro.com | |
| | |
| The courses on Taught By A Pro are very afforable. ($10 each) What was the drive behind that decision? | Joel |
| (If not already answered by the question above.) | |
| | |
| | |
| You have quite the Disney resume; Beauty & The Beast, Aladin, Mulan, etc… Do you ever find that your Disney work overshadows your comic work? | Joel |
| | |
| Working on Mushu from Mulan must have been a real treat. What was the best part about bringing a character to life with such an iconic voice as Eddie Murphy? | Joel or Matt |
| | |
| A lot has changed in the animation industry since Disney's golden years. For the better or the worse? | Brian |
| | |
| Did you work with computers during the Disney years? | Brian |
| | |
| What was your role with Veggie Tales? | Brian |
| | |
| You appear to be a Family man. Do your kids understand/appreciate the work you have done in the animation industry. | Brian |
| | |
| Considering that the characters in outnumbered are based on real people, have any of them made requests about how they appear in the comic? | Matt |
| | |
| What was it that first pulled you toward wanting to do a web comic? | Matt |
| | |
| What is the most valuable lesson you took away from your time at Disney? | Matt |
| | |
| | |
| Questions from Google+ Webcomics Community | |
| "I've been following his comic for a while now and I've always loved his inking. You guys usually cover this in your interview, but please ask him about his inking and coloring process." | Bill Murphy |