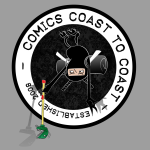 Laura Knetzger joins Brian Dunaway and Matthew Ducharme to talk about here all ages webcomic Bug Boys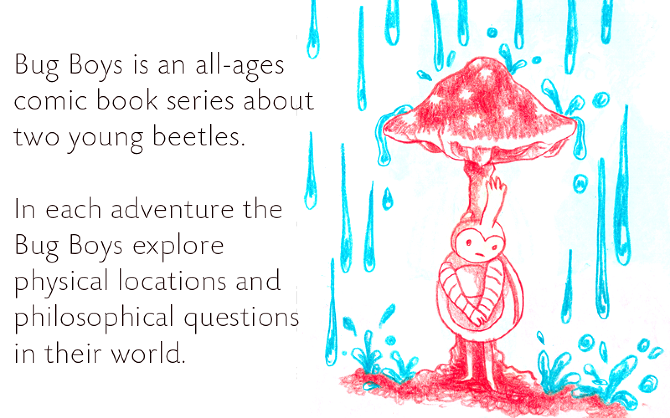 Laura K
https://lauraknetzger.com
About Artist:
https://lauraknetzger.com/About-Contact-Laura-Knetzger
Laura K was born in 1990 and grew up in a forest near Seattle. Read her blog. Send her a nice letter or hire her to draw something for you at lauraknetz@yahoo.com.Client list:
Featured artist on Tumblr.com
Ray Ray Books
Visual Opinion Magazine
Boom! Studios
Random House

Awards:
Bob Guigleillmo Memorial Scholarship, 2012.
Graduated School of Visual Arts with honors, 2012.
| | |
| --- | --- |
| https://hal-con.com/ | |
| | |
| https://lauraknetzger.com/Bug-Boys-1 | |
| | |
| https://comicsbrooklyn.com/ | |
| | |
| Boom! Studios | |
| | |
| Comics For Dogs | |
| | |
| Fire Stone | |
| | |
| Collab Writing on Anthology Work | |
| | |
| Watercolor. Digital? | |
| | |
| You an Achewood fan? Did antyone know who you were for Halloweeen? Plus I got depression. | |
| | |
| | |
| Beetle Queen Conquers Japan | |
| | |
| card captor sakura | |
| | |
| You love the watercolor. Is it is real watercolor or digital? | Brian |
| | |
| What inspired Bug Boys? What made you decide to keep it family friendly? | Matt |
| | |
| I take it that you have a capture and release policy for the bugs in your home, am I right? | Matt |
| | |
| Most of the Bug Boys comics are in black and white. Was that a time saving strategy? | Matt |