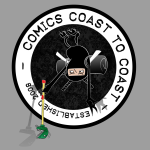 Drew Kelly and Curtis Parvin join Brian Dunaway and Matthew Ducharme to talk about their collaborative comic book The Legend of Beard Fist and more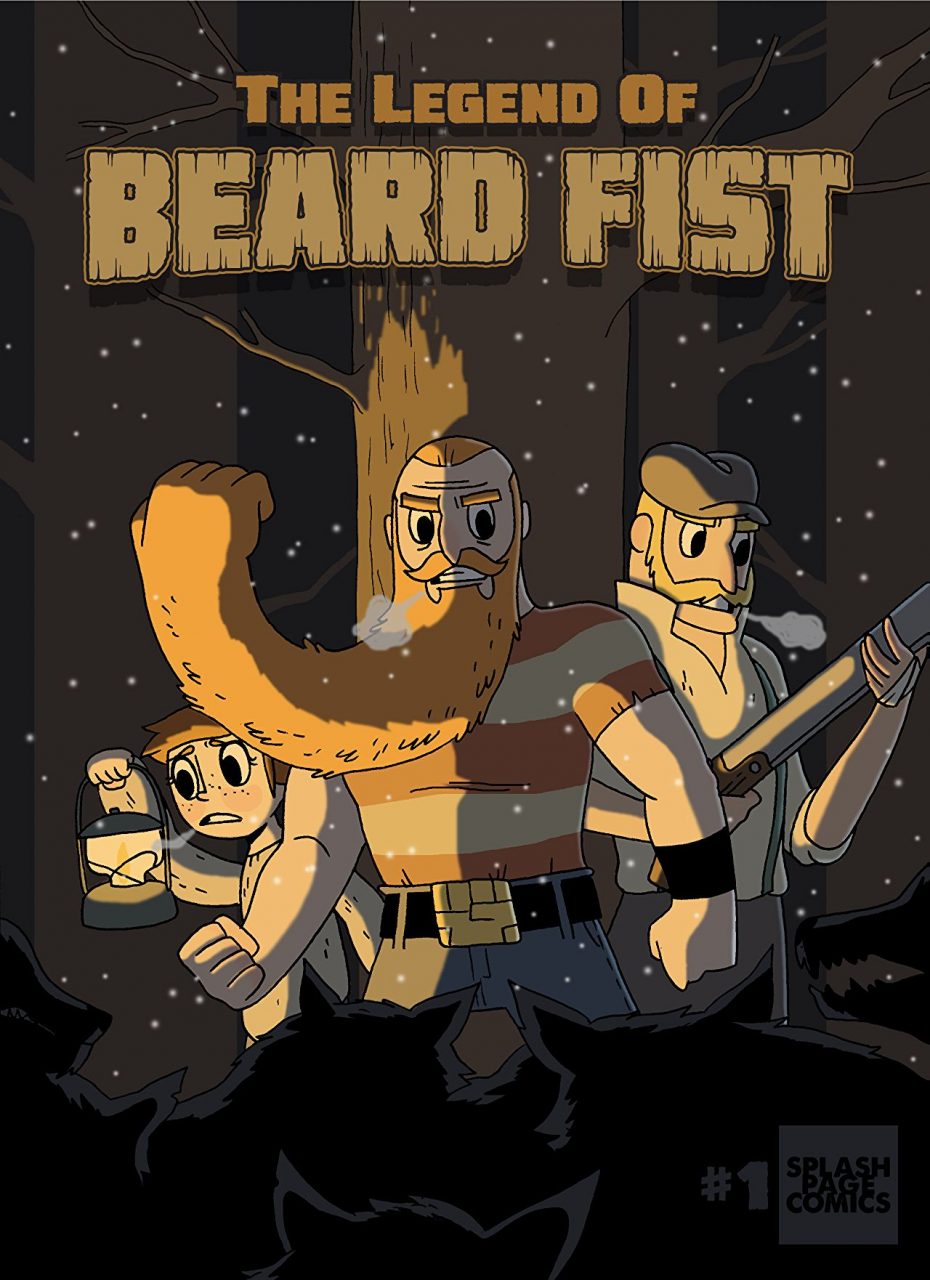 Show Notes
About the creator(s):
Curtis Parvin

Curtis is the co-founder and co-owner of Splash Page Comics. He is the creator/writer of Building Bridges, a YA one-shot comic about teenage superheroes, bullying, jealousy and a spaghetti bridge tournament (illustrated by Drew C. Kelly).

Currently, Curtis is writing the Legend of Beard Fist, a series he co-created with business partner and illustrator, Drew C. Kelly. Beard Fist is a coming-of-age tale about a young heroine who travels with her mythic hero friends.

When Curtis is not behind his computer writing, you can find him at one of the many different comic book conventions in the New England area, at a local cinema or behind a graphic novel.
Drew C. Kelly

Growing up in Massachusetts, Drew always had a fondness for the forest and the adventures that lie within. He uses these ideas as inspiration when illustrating the Legend of Beard Fist, the comic that he and Curtis M. Parvin co-create.

Drew also enjoys wandering the wilderness of Skyrim, or building massive castles in Minecraft- both of which are also inspiration for Beard Fist.

Since he was a kid, people have asked Drew what he wants to be when he grows up, and he would always answer, "I want to have my own comic book." So I guess dreams comes true.
About the work:
The Legend Of Beard Fist: Ophelia, a woman who once traveled with the legendary Beard Fist, tells her tales of adventure to a new friend, Sima. And what better place to start a story, than the beginning?
Where to find: Social media links, etc.
https://splashpagecomicbooks.com
https://twitter.com/DollarStoreFilm
https://www.instagram.com/drew_c_kelly/
https://thelegendofbeardfist.tumblr.com
https://www.comixology.com/The-Legend-of-Beard-Fist/comics-series/87612
https://www.facebook.com/splashpagecomics/
Questions & Talking Points: (add your stuff here)
A quick breakdown of the interview: 15 min guest intro. 15 min guest project. 15 min topic discussion. (Related to guest if possible.)
Welcome to the show Curtis and Drew. Thank you for taking the time to sit down with us and talk about your work.
Curtis, could you tell us a little bit about yourself and what you do?
Drew, follow up with telling us a little bit about yourself and what you do?
Legend Of Beard FIst
How did you two meet?
What are some of your inspirations?
How did you think of "Beard Fist"? Legend of!
Do you have beards? Will you ever tire of beards?
The Process
Who is the artist? Tell us about your tools. Is this all digital? Is any part traditional? Where is my T-shirt?
Style
Is it a work in progress or did you carefully think about each decision. How much effort do you put into drawing realistic beards?
The Schedule
Collaboration often means more thought to scheduling that a solo project. How do you guys approach your schedule? What is your current schedule? Who do you answer to?
Ideas and Writing
Who does the beard's share of the writing? Is it 50/50?
Tell us about collaboration? Are you guys local to one another?
Are they all beard jokes? Of course not. Where do you go for inspiration?
You are on Comixology! Online vs Print. Which is the strongest for the comic? Do you focus on one more than that other?
Other Projects
What else is going on over at Splash Page?
The LAST Question… Ever… Like, EVER-ever. (Pay It Forward)
Can you share an artist you are a fan of for our listeners to follow?
Where can we find their work online?
Jennie Wood
https://jenniewood.com