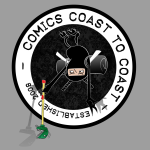 Phil Rood joins Brian Dunaway, Joel Duggan and Matthew Ducharme to discuss the finer points of Fan Art. The Good, The Bad and The Ugly.
Special Guest Phil Rood was kind enough to join us for this hot topic.
Check out Phi's work:
Phil Rood
Cartoonist, storyteller, truck driver, adventurer, coffee drinker, dad, husband, pet owner, joke teller, ass kicker and the taker of names.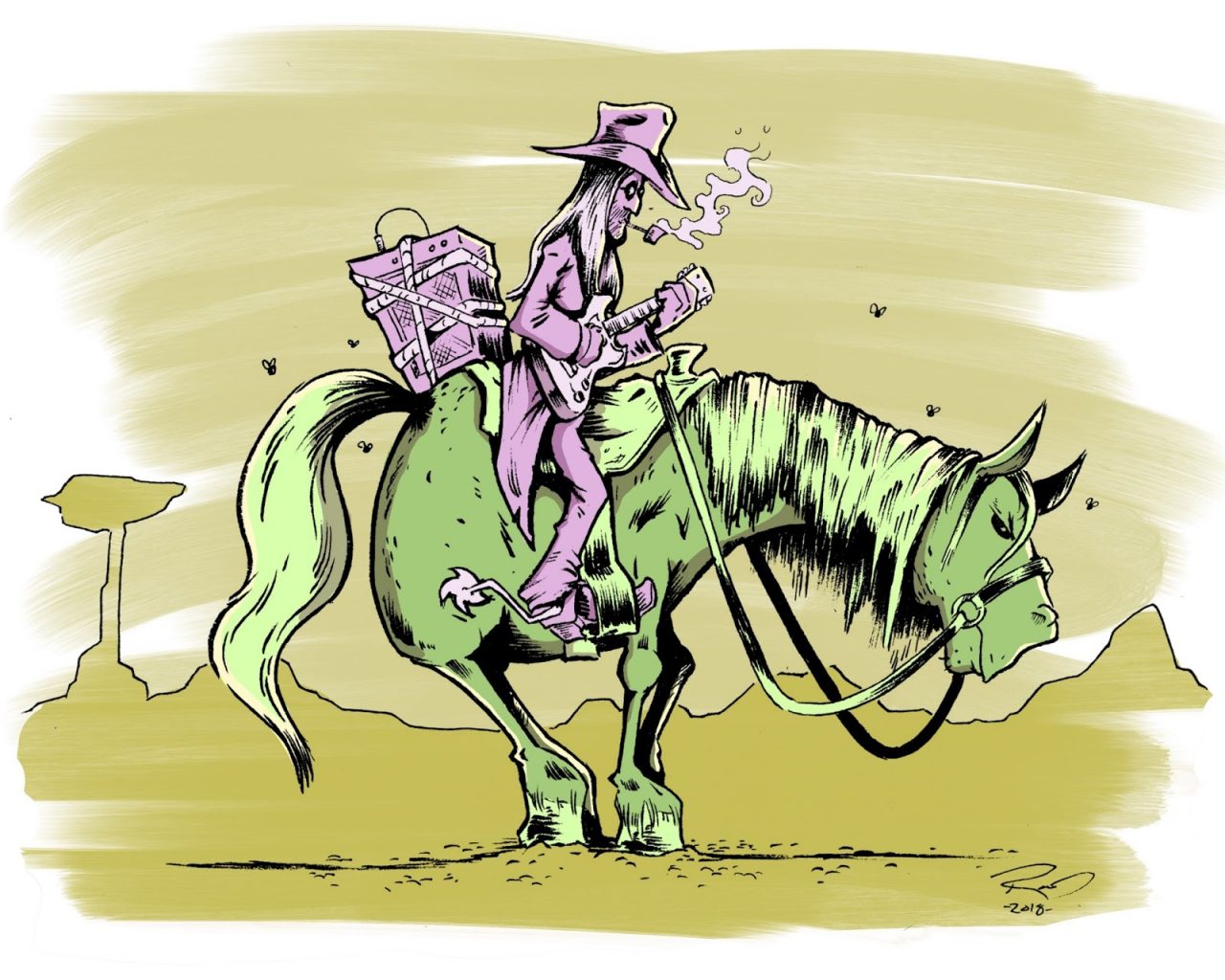 https://philrood.com/