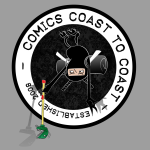 Robb Mommaerts returns to talk with Brian Dunaway, Joel Duggan and Matthew Ducharme to talk about his latest project Ink Tank and how things are going for this #INKTOBER.
LISTEN ABOVE OR WATCH BELOW!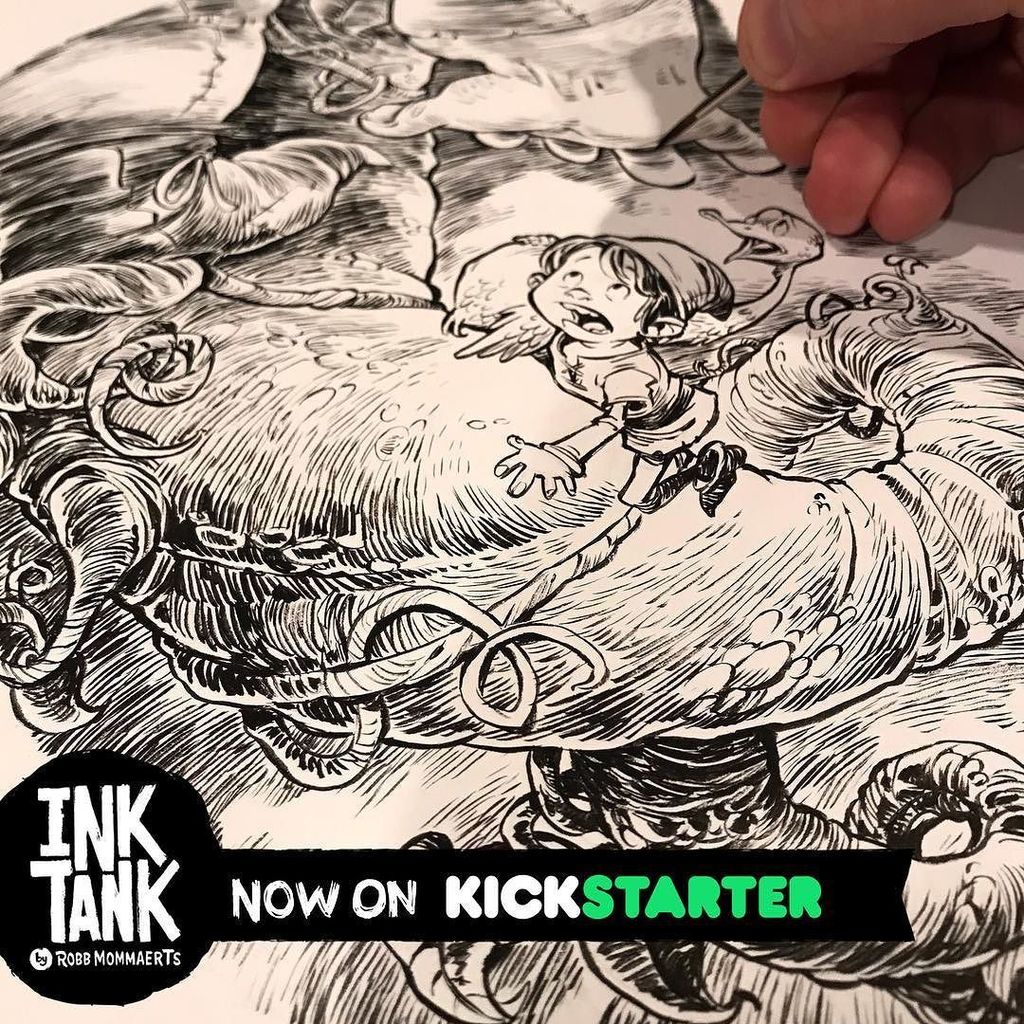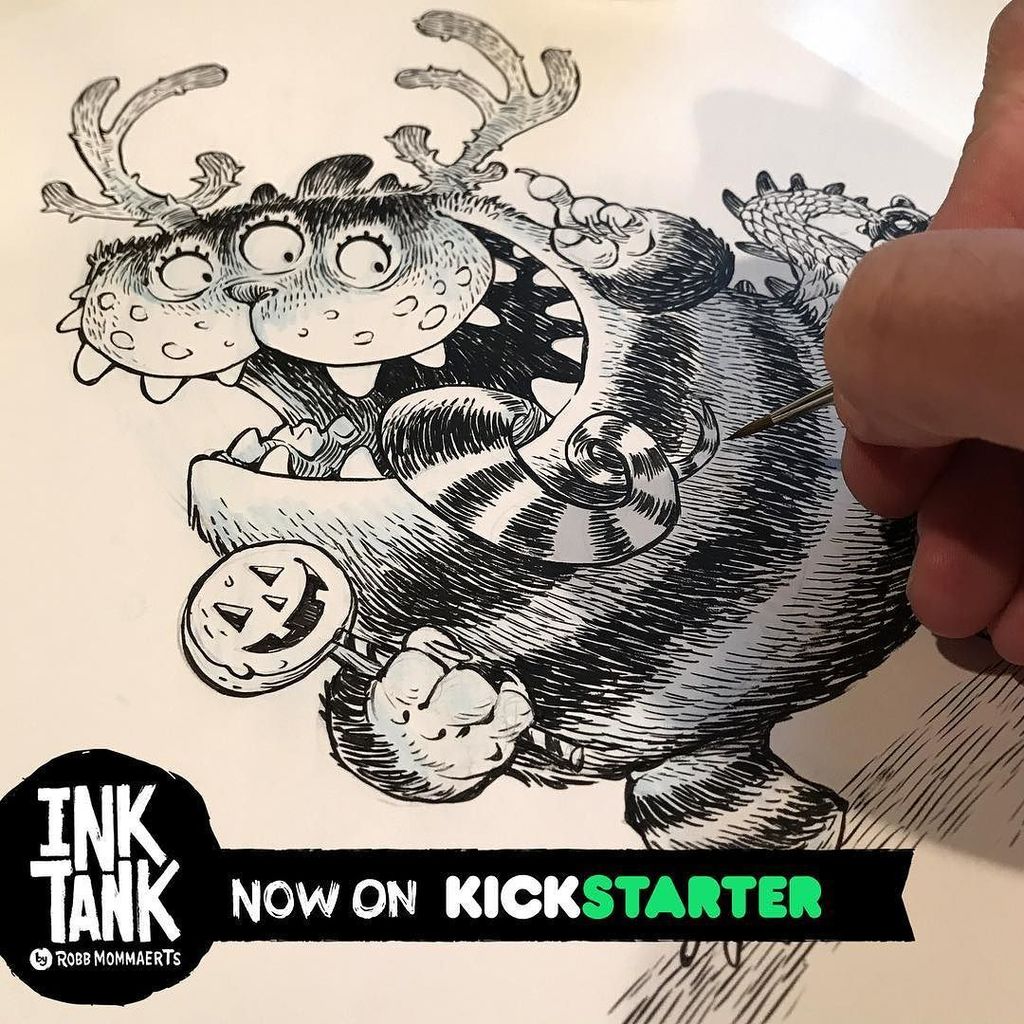 CC2C Guest History:
This is our fourth chat with Robb. Previously on Episodes 239, 268, and 286.
Ink Tank (from Kickstarter page)
Ink Tank will be approximately 130 pages, collecting of some of Robb's best black and white illustration work. We are pulling from his InkTober series, his freelance and commission work, and, of course, a lot of his personal work. Robb is currently developing a fantasy world and we're excited to include some of those illustrations as well.
Where to find: Social media links, etc.
https://robbvision.com
https://twitter.com/robbmommaerts1
https://instagram.com/robbmommaerts
https://robbmommaerts.tumblr.com
 SHOW NOTES
Ink Tank
https://forgepublishing.com/inktank
#InkTank
Why just black and white? (You touch on this in the Kickstarter video, but thought we could elaborate.)
Inktober
Just a good, related topic for a general disucussion if we want to go there.
Listener / Backer Question
From Daryll Collins
Glad you are showcasing an artist who I believe is one of the real shining lights in the illustration world today. Here's my question, "Robb, your images are filled with such a solid narrative quality. Along with top notch character design and personality. Do you have any stories written to accompany your fantastic illustrations? Might we, at some point, see a book or two written and illustrated by Robb Mommaerts?"