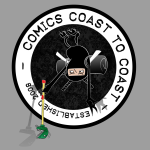 If you would like: SUPPORT THE SHOW -> https://patreon.com/comicsc2c #ALittleLoving
Brian Dunaway & Matthew Ducharme have a battle of wills over the Saga Comic and Flash TV series while Joel Duggan is away on holiday.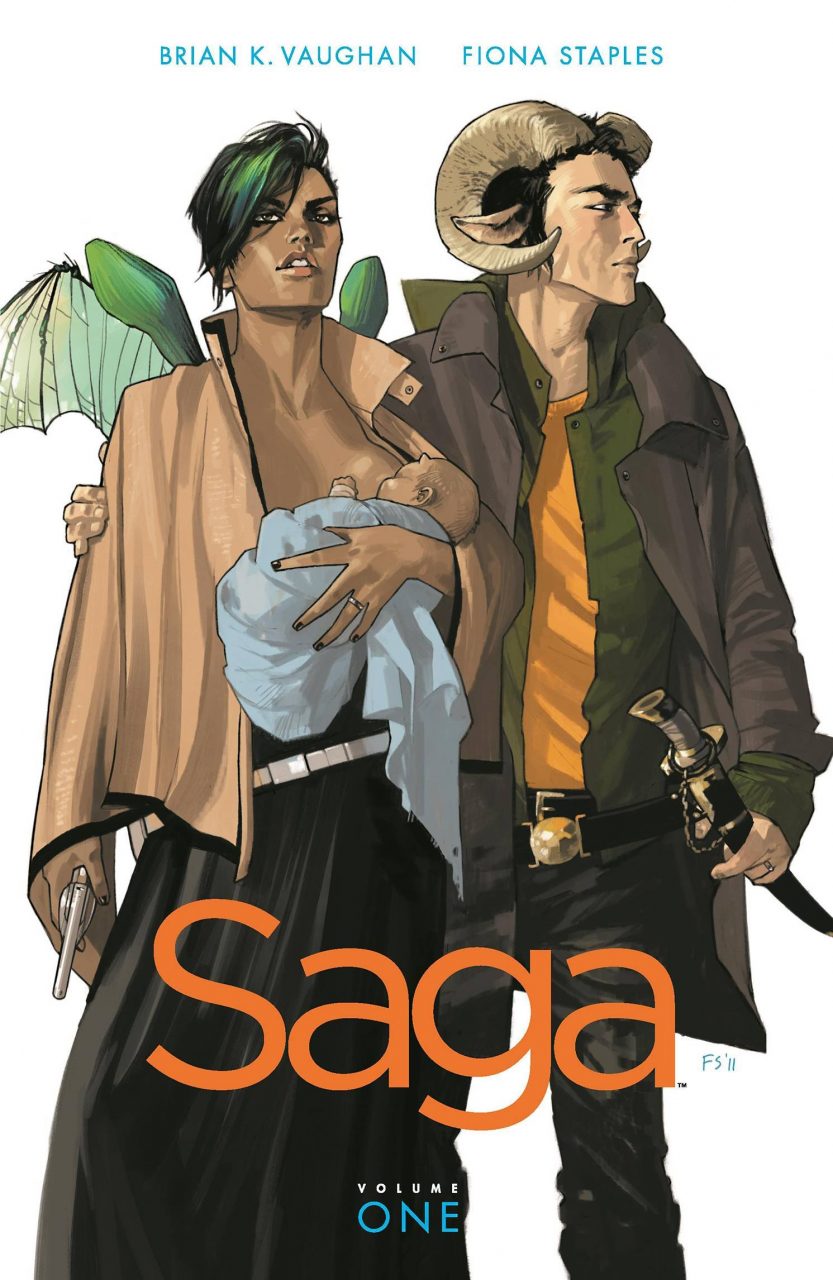 Show Notes
Writer Brian K. Vaughan conceived Saga in his childhood, calling it "a fictional universe that I created when I was bored in math class. I just kept building it." He was inspired by such influences as , Flash Gordon and children's books, and has also invoked the awe and wonder of first seeing the Silver Surfer, which seemed an "incredible and different" concept to him.
Brian: Why you should read it!
Cause it is gritty and real. It is well written, well illustrated and is comic porn.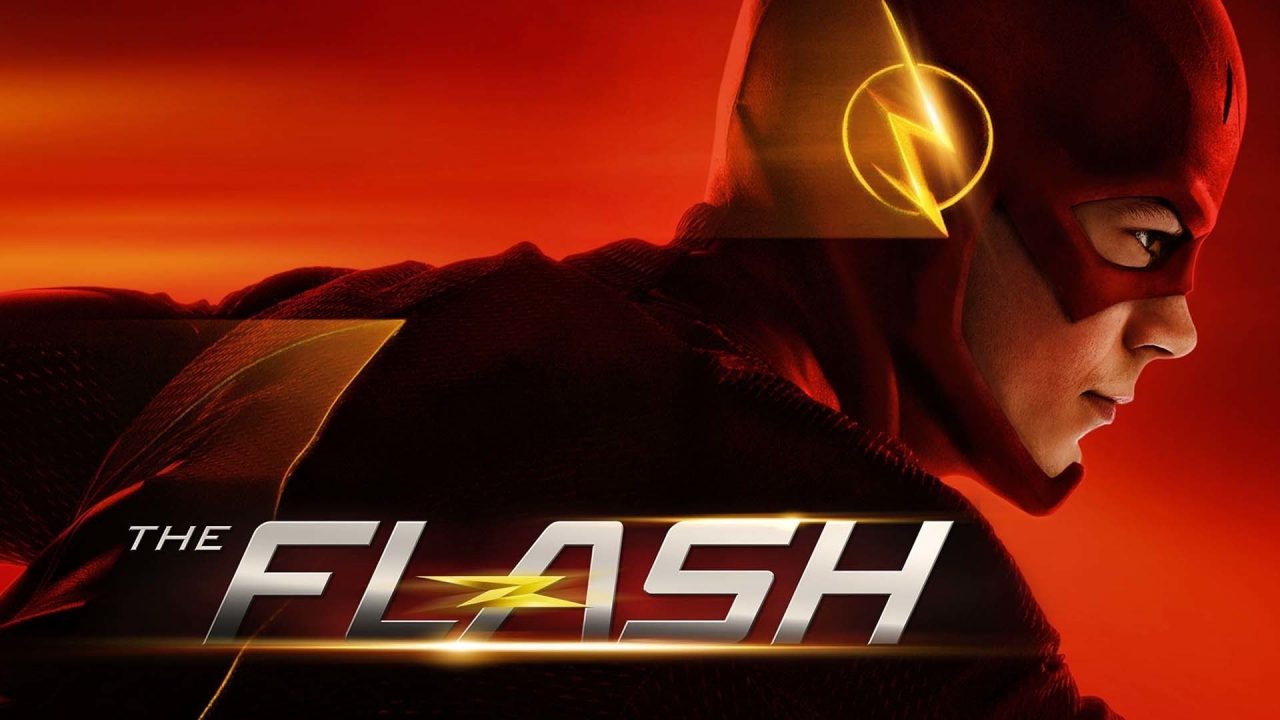 is an American action television series developed by Greg Berlanti, Andrew Kreisberg, and Geoff Johns, airing on The CW. It is based on the DC Comics character Barry Allen / Flash, a costumed crimefighter with the power to move at superhuman speeds. It is a spin-off from , existing in the same fictional universe.
Matt: Why you should watch season 3!
Cause it is wholesome.