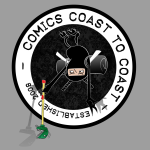 Pernille Ørum joins Brian Dunaway, Joel Duggan & Matthew Ducharme to talk about Illustration, Character Development, Her book Blush and more!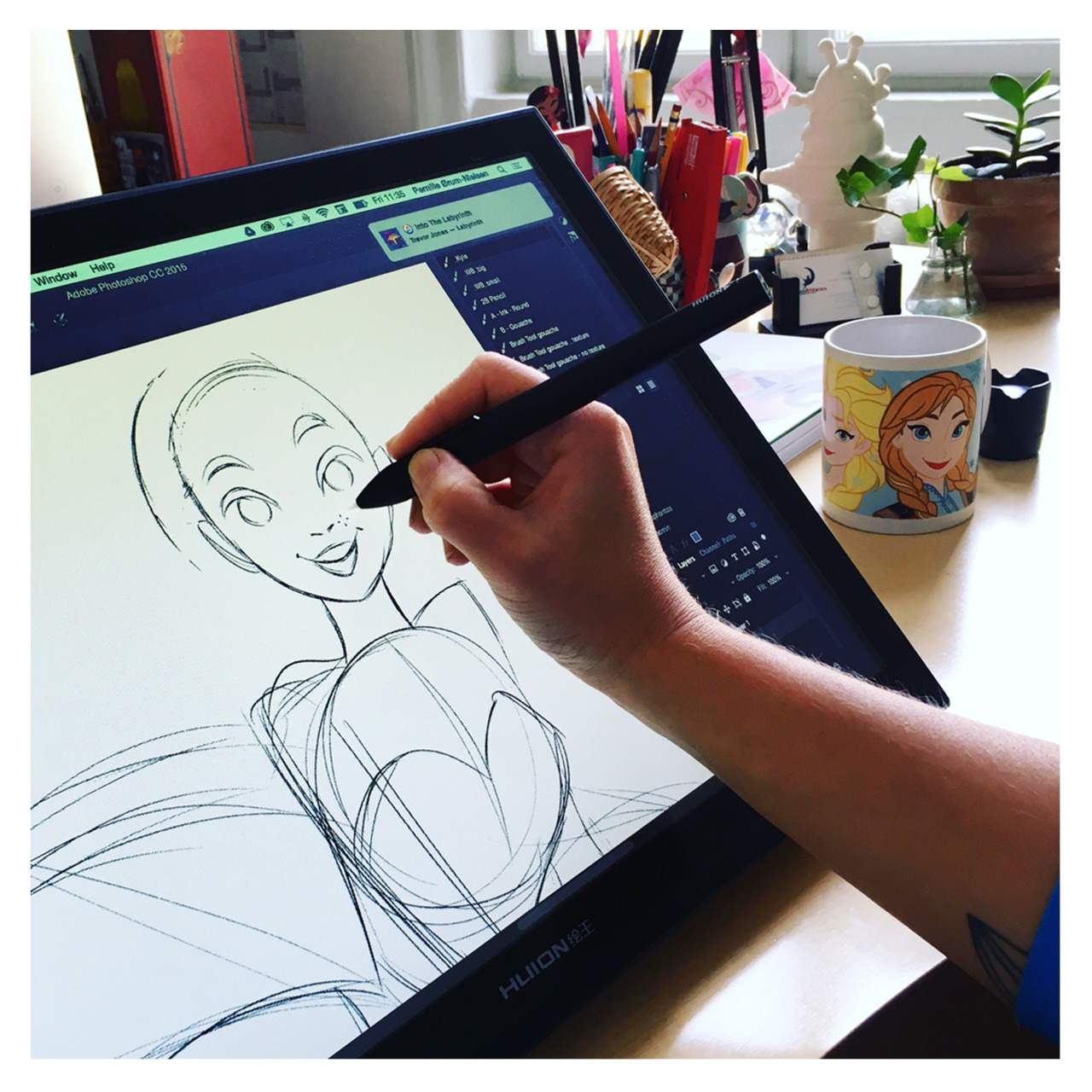 About the artist:
I'm an Visual Developer/illustrator, currently located in Copenhagen, Denmark, with a bachelor degree in Character Animation from The Animation Workshop, Denmark. I'm always looking for the next challenge
About the work:
https://www.pernilleoe.dk/illustrations/
Where to find: Social media links, etc.
https://pernilleoe.dk/
https://twitter.com/pernilleoe
https://instagram.com/pernilleoerum
https://pernilleoe.tumblr.com/
Questions and Comments: (add your stuff here)
A quick breakdown of the interview: 15 min guest intro. 15 min guest project. 15 min topic discussion. (Related to guest if possible.)
Work
Can you tell us a bit more about you and you're work?
How long have you been working as a visual development artist?
Are you still freelancing for Warner Brothers?
Do you find freelancing from Denmark challenging?
I am unsure if you can discuss it. But has the recent Warner Brothers exit of Chris deFaria to Dreamworks Animation changed anything for you or your group in Denmark?
Any big projects that you have been part of that you're allowed to talk about?
— I see "Lead Character Designer" on DC Superhero Girls on IMDB!
https://www.imdb.com/name/nm4482739/?ref_=fn_al_nm_1
What was your experience like at CTNX in California in November?
That's a long way to go, Denmark to California, do you find the trip worth it, professionally?
Your work features mostly women. What is it you find so fascinating about the female form?
Blush (book)
https://www.kickstarter.com/projects/pernilleoe/blush-the-art-of-pernille-rum/
In September of 2015 your Kickstarter for your art book Blush was a HUGE success… What would you say was the biggest challenge you faced after the Kickstarter campaign did so well?
Have you started assembling the book yet?
Is there anything in the book that people won't be able to find anywhere else?
Social Media
You have a HUGE following on Instrgram. Do you have any tips you would like to share with artists who are looking to increase their followers?
Do you have an "unhealthy" relationship with your phone?
How do you deal with the inevitable encounters with jerks and/or trolls?
The LAST Question… Ever… (Pay It Forward)
Can you share an artist you are a fan of for our listeners to follow?
Where can we find their work online?
Tuna Bora
https://www.instagram.com/tunamunaluna/?hl=en
Marie Thorhauge
https://mariethorhauge.tumblr.com