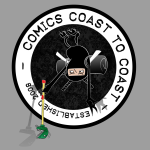 Jack Slade returns to talk to Brian Dunaway, Joel Duggan & Matthew Ducharme about his new comic Junk Drawer & whatever happened to Scaredemy & much more…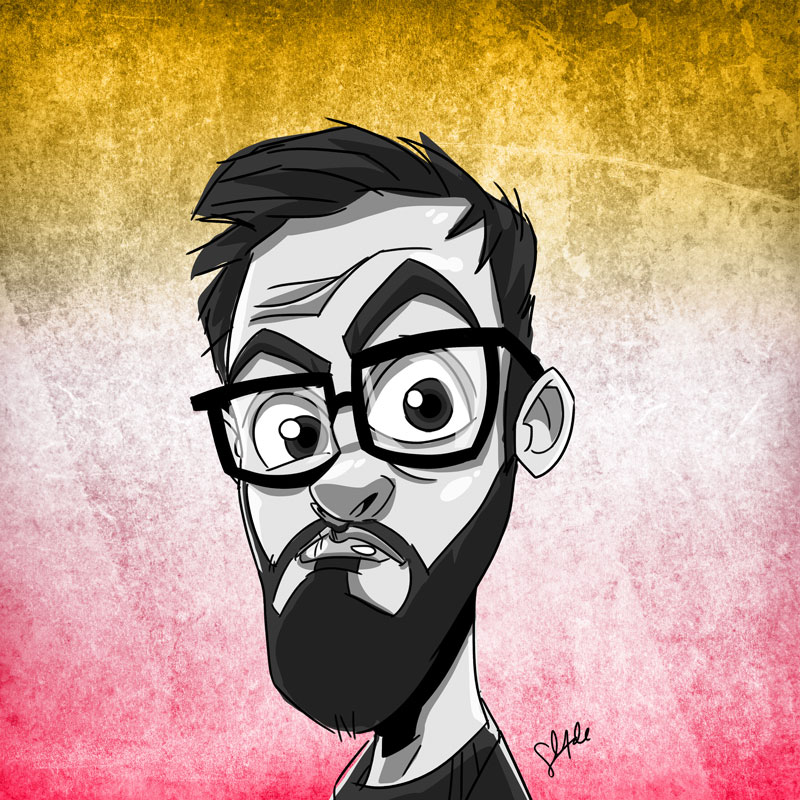 SladesJunk.com
@Jack_Slade_
https://twitter.com/jack_slade_
 SHOW NOTES!
Welcome back Jack!  What have you been up to?
Tell us more about Junk Drawer!! The comic.
Since Joel's not around tonight it's up to me to ask a good process question. Is Junk Drawer all traditional? It sure looks like it.
All Digital!!! All comics are made on my Toshiba Write 2 tablet.
I gotta ask. How the heck did you come up with a fart perfume store?
Your "Adventures in Art" comic made me laugh…then cry. Why do you want to hurt me?
We all hurt, and I'm evil. I cried while making it, that comic probably needed a trigger warning for artists.
You have a day job. It's in a cubicle. How do you keep the creative juices flowing during the day? Do you ever share your work at work? Or do you seperate the two worlds?
I have an office, Big Time! But good question, I have recently shown my comics to my buddy at work, we share a similar sense of humor, he really likes the weird ones.
Question to all:
 I hope I am not poaching our "Who Do You Recommend" question…but…you mentioned the GoofyFroot kickstarter recently…did you back the project? and if so…what prompts one starving artist to back another.  Can we bring in the conversation of Follow Friday. Do you guys see an increase?
Hmm, I did not back this. But, he retweets me often, so I supported that way… I have recently backed Vincent Dorse Untold Tales of Bigfoot, Matthew Nelson's Catbeard Pirate, and James Stoew's Sidekick Quests. We could mention one of those or all as in intro.
Slightly Off Topic:
Gramfel. Garfield minus Garfield. Gramfel minus Gramfel. Direct Comics derivatives what gives? What other comics would make good "knockoffs?"
More Off Topic:
Hey! It's almost playoff season for Baseball. How about 'dem Cubs? Do they have what it takes to go all the way?
We are cursed.
Slightly Less Off Topic:
I follow you on Twitter. I noticed you and the Fam watch a lot of bad movies and when I say bad…I mean good. Seen any good old movies lately?
Really digging the Roger Moore Bond movies, they are amazing. Moonraker. wow.
Back On Topic:
Do you mind talking about Scaredemy. Where it ended. What you gained from the experience? Will it return and so forth?
Do no mind at all! Important part of the process on how I arrived here.
Last time we talked about your comic Scaredemy. Where is that project at currently?
Possibly designing this as an RPG board game.
Junk Drawer is a much more "simplistic by design" comic than Scaredemy. Is Junk Drawer a rebound comic or is this your long term comic?
Long term, good question!