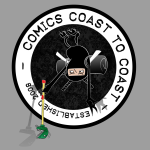 Len Peralta drops in to talk to Brian Dunaway, Joel Duggan & Matthew Ducharme about his many many projects like his autobiographical comic HeelCut & Artwork on DTNS.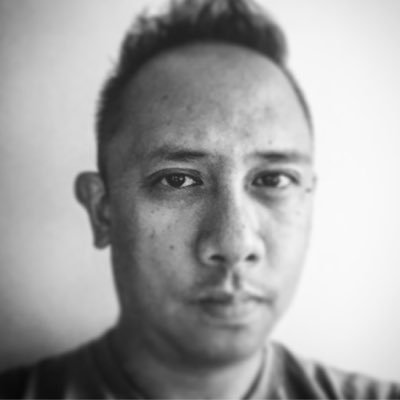 About the artist:
You can find Len Peralta's quirky, offbeat style in comic books, card games, on t-shirts, posters and all over social media. Along with working on projects with companies like Discovery Channel, Warner Bros. Entertainment, Steve Jackson Games, Boom! Comics, Rifftrax and Noggin, Len has illustrated several books including "There's A Zombie In My Treehouse" by John "Widgett" Robinson and Ken Plume, "Silly Rhymes For Belligerent Children" written by MST3K/Cinematic Titanic's Trace Beaulieu and "Super Powered Revenge Christmas" a full graphic novel with Bill Corbett (Rifftrax). Recently, his self-published graphic novel series, Exterminite, with Mikey Neumann and Kris Straub was named as a hot property for Hollywood to adapt.
MORE…
https://www.lenperalta.com/#section-about
About the work:
https://www.lenperalta.com/#section-work
Geek-A-Week, Munchkin, Daily Tech News Show, the list goes on…
Where to find: Social media links, etc.
https://www.lenperalta.com
https://twitter.com/lenperalta
https://instagram.com/lenperalta
https://lenperalta.tumblr.com/
https://www.facebook.com/LenPeraltaArt

Show Notes:
The last time we talked to you was on episodes 102,153 & 172 . Ten State was the last project we talked about. How did that end up and ->
https://comicscoasttocoast.com?s=Peralta
what projects are you currently working on?
Tell us about your work on "Patty & The Stump." (This is what reminded me we had not had Len on the show in a while.)
I guess we can talk about my new comic project "HeelCut". Autobiographical and personal in the vein of John Backderf and Harvey Pekar.
You are creating HeelCut in front of a SnapChat audience. Obviously this is generates buzz for the comic. Do you ever find that it impedes your creation process? Or does it energize it? Tell us about the process of creation in front of an audience.
I am one of those guys that "doesn't get" Snap Chat. What is it from a creator standpoint that you like about it?
Drawing live is nothing new for you. You draw live during DTNS (daily tech news show.) How does that work?
Past Project still going – How is Geek A Week going? How long have you been doing that? How about Monsters By Mail. How do you keep that stuff fresh?
Talk about your Creature Geek podcast with Frank Ippolito
What is your Dream Project that you haven't quite been able to get to yet?
Have you had to adjust as a Freelancer in the past few years? In other words how is the economy treating Freelancers?
Between Munchkin and (soon to be?) Geek A Week you have a lot of work out there on card games. What are some of the challenges on working on card games like Munckin?
Fear leads to anger. Anger leads to hate. Hate… Leads to sufferring… And grumpy old cartoonists. 😉