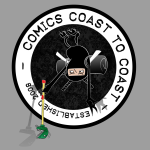 Brian Dunaway, Joel Duggan & Matthew Ducharme sit down to talk about the latest WoW comic series Legion as well as the MadeFire App.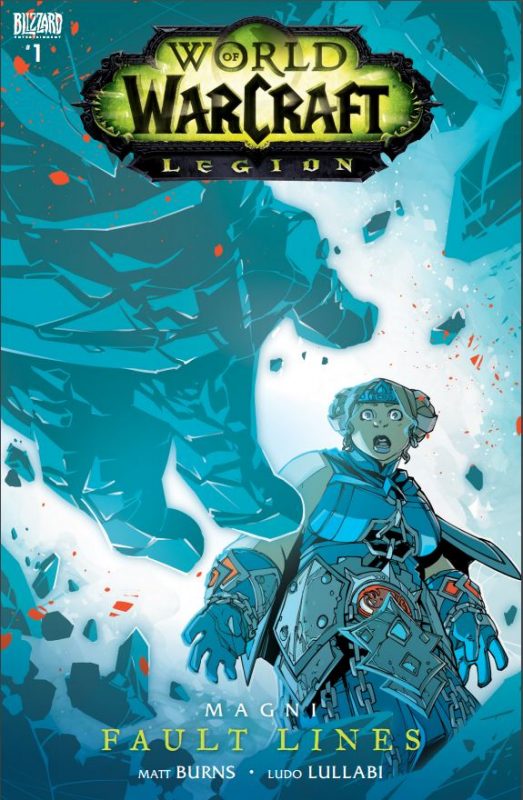 WoW Comics + MadeFire Motion Books (app)
World of Warcraft: Legion Comics
https://worldofwarcraft.com/en-us/news/20167292/new-comic-world-of-warcraft-legion-1-magni-fault-lines
Madefire Motion Books
https://www.madefire.com/madefire-app/
World of Warcraft: Legion Comics
Madefire App
I like the production of the motion books. (Music, soundeffects, pacing)
Soemtimes when they "pan left" it throws me a bit because we're used to reading books left to right. Movies too.
I like the overlaying of various panels too. Something you can't do easily in printed books.
I'm used to seeing Blizzard stories as painted animatics with voiceover. I kept wanting voiceover here! LOL.
Most recent example:
https://www.youtube.com/watch?v=I3QJ8Pgjj3c
Comics
Clean (vector?) art for books 1 and 2, which worked really well with the ornate costumes of Dwafs and Elves.
The stories are definitely teases for the upcoming Legion expansion but they give just enough back story to be interesting to someone not steeped in World of Warcraft lore.
I really like the painterly art in book 3.
Wasn't a fan of the art in book 4 – I think it may have been "zoomed in" too much compared tow hat the artist intended.
I liked the story in book 4 though as it was familiar to me form a Christie Golden book, 'War Crimes'