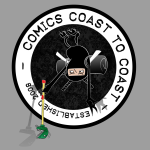 James Neish drops by to talk to Brian Dunaway and Joel Duggan about going full time as an Illustrator and Comic artist.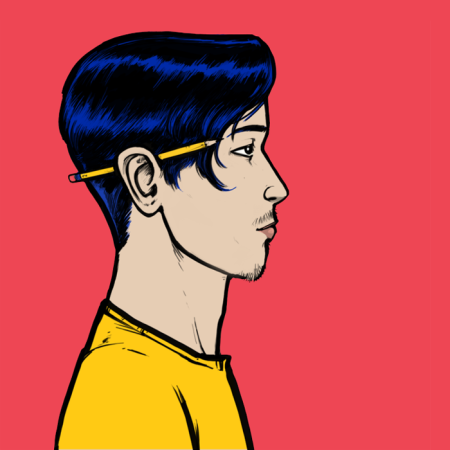 About the work:
https://jamesneish.com
About Artist:
I was born and raised in the bustling metropolis of Cebu City in the Philippines, where I graduated magna cum laude from the University of the Philippines with a Bachelor's degree in Fine Art. I've done a lot of different things in my arts career including organizing and teaching summer art workshops, leading a team of illustrators in developing content for English tutorial software, putting together solo and group art exhibits in different countries, and of course, my favorite: writing and illustrating comic books. Currently, I reside in Halifax, Nova Scotia where I am exploring my Canadian heritage.
| | |
| --- | --- |
| | |
| Traditional illustration techniques/hybrid illustration techniques | James |
| | |
| How I grew to love comics in the Philippines in the 90's. | James |
| | |
| Artist hero worship: Jack Kirby, Jim Lee, Wilce Portacio, Joe Madureira, and some others | James |
| | |
| What it's like to go full-time freelance in your 30's and leave your day job. | James |
| | |
| Being gay in the Comic World – as a fan or as someone working in the business. | James |
| | |
| Fan art – how to use it to help and not define your career | James |
| | |
| I love the illustrations where the characters smile. Is this a visual cue for your audience to know that this is fan art and to not be taken seriously? Like a happy smiling Hulk. | Brian |
| | |
| Comics: X-Men – the Chris Claremont years, Age of Apocalypse. Batman. Sandman. Alternative comics/non-super hero comics. | James |
| | |
| Comics as an artform. | James |
| Have you ever displayed your comic pages in a gallery? | Joel |
| | |
| Comic book movies. | James |
| | |
| When we were table-neighbours at AubCon in May, I got to watch one of your drawing techniques first hand. Can you explain your marker/ink process for our listeners? | Joel |
| | |
| Both your inks and your colored pages are high in detail. How long does it take you to complete the average comic page? | Joel |
| | |
| Who is your favorite character (or subject) for a pinup piece? | Joel |
| | |
| What's an illustration "trick" or technique that you just can't live without? | Joel |
| | |
| Marvel Unlimited | |
| https://marvel.com/comics/unlimited | |
| | |
| Asterios Polyp | |
| https://www.amazon.com/Asterios-Polyp-David-Mazzucchelli/dp/0307377326 | |
| | |
| Death Note | |
| https://www.viz.com/death-note | |
| | |
| OMG Alpha Flight was in the X-Men Cartoon | |
| https://marvelanimated.wikia.com/wiki/Alpha_Flight | |