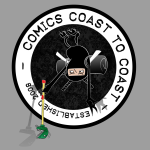 Matt Kohr drops by to talk to Brian Dunaway, Joel Duggan and Matthew Ducharme talk ctrl+paint and his time in the gaming industry.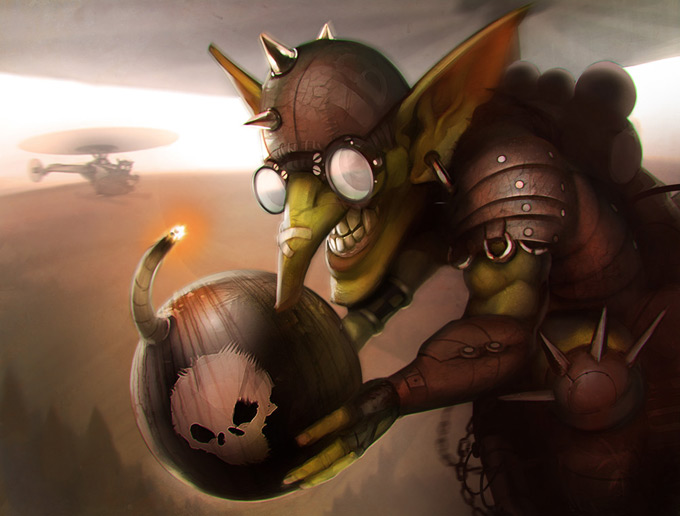 About the work:
https://ctrlpaint.com
CTRL+Paint
Ctrl+Paint is a free learning resource dedicated to the basics of digital painting. Each bite-sized video covers a different concept, allowing you to learn complex subjects in manageable increments.
About Artist:
Matt is a concept artist in the game industry and creator of the digital painting resource CtrlPaint.com. He has a BFA is in Sequential Art from the Savannah College of Art and Design. When he's not working he likes playing video games, board games, reading, and cooking.
| | |
| --- | --- |
| I've been following your work – specificlaly CTRLpaint.com for a while, but I want to give Matt a shout out – who is also a fan – as he was the one who suggested we interview you on the show. | Joel |
| | |
| CTRL+Paint | |
| | |
| CTRLpaint.com has proven to be a success. How did it start? | Joel |
| | |
| Would you say you're more well known now for CTRL+Paint? | Joel |
| | |
| What has been the most rewarding part of CTRL+Paint? | Joel |
| | |
| Have you read business books since CTRL+Paint took off? | Joel |
| | |
| How many vidoes have you produced for CTRL+Paint? Do you keep a count? | Joel |
| | |
| Why Vimeo and not Youtube for your videos? | Brian |
| | |
| You decided to go No Ads on CTRL+Paint. Was that more an aesthetic choice, because the site is free of disctractions. Or was it the uncertainty of advertising? A little of both? | Brian |
| | |
| What can people expect from your paid content vs. the free videos on CTRL+Paint? | Joel |
| | |
| The CTRL+Paint library is broken up into three sections. Can you break them down briefly for us? (In particular the 4th section.) | Joel |
| (it's 4 sections actually) | |
| | |
| Concept Work | |
| https://www.mattkohr.com | |
| | |
| We're in the middle of E3 2015. What games have you excited? Inspired? | Joel |
| | |
| Video games are "research" right?… Right? | Joel |
| | |
| You have worked on a wide range of Video Games. From Smite to Yogi Bear. Is any job too big for your comfort? Too small? Just right? | Brian |
| | |
| What are you up to now artistically? Can you talk about any recently completed or released projects? | Joel |
| | |
| Matt's strange interests | |
| I'd love to talk about beginner-unfriendly techniques that I use for digital art, since never get to talk about them on ctrl+Paint 🙂 Can someone set that up? | |
| – link to my oddball keyboard, if I bring it up: kinesis | |
| | |
| https://pixologic.com/sculptris/ | |
| | |