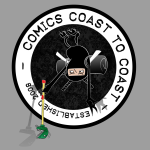 UPDATE: 09/29/2016 – Brian Dunaway : Fixed broken links and images.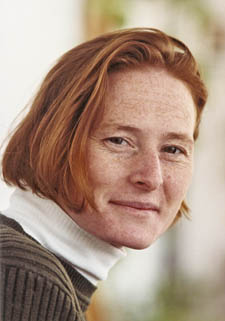 Show Notes:
This week we talk with Hilary Price of the syndicated comic Rhymes With Orange. Hilary gives us a behind the scenes look at her comic life and habits. If you aren't reading Rhymes With Orange you should.
Show Links:
Show Thanks:
A special thanks to our guest Hilary, Scott Johnson (voicework), Sebastiaan (mashup) and all of our great listeners for making this show possible.
Music To Draw By

 Prettyd : by The Wet Darlings

Webcomic Pick Of The Week

 Nihilarity : by Shannon Wheeler