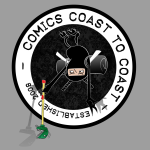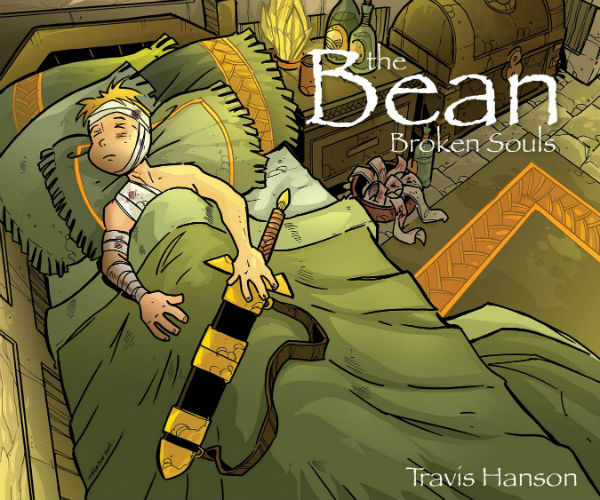 On this episode of Comics Coast To Coast we talk to Travis Hanson of The Bean. We stroll down Trav's 15 year career in comics to bring an entertaining and informative discussion about his epic journey webcomic that has enjoyed  a growing fan base over it's  4 year start, 3 books and an Eisner nod all while raising 5 kids.  Listen already.
https://www.beanleafpress.com
As always, you can find our show by clicking the link below, or if you want to take us with you,
you can download us from iTunes.

Show Notes:
Brian
Where are my cohosts?!

Travis: Tell us about The Bean.
How did you get so fancy?
5 Kids?! Will they follow in your footsteps?
No. Really. Tell us what you thought about The Hobbit.
Intro Music: Found on Looperman.com
Follow the guys on Twitter: Brian, Joel, Matt and Denver
Special thanks: Scott Johnson (https://myextralife.com), Sebastiaan (The Mashup Man) for our Mashups, Nicole Spagnuolo (https://nicolespag.com) and everyone behind the scenes
Official Note Taker: