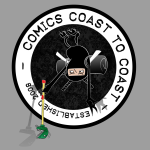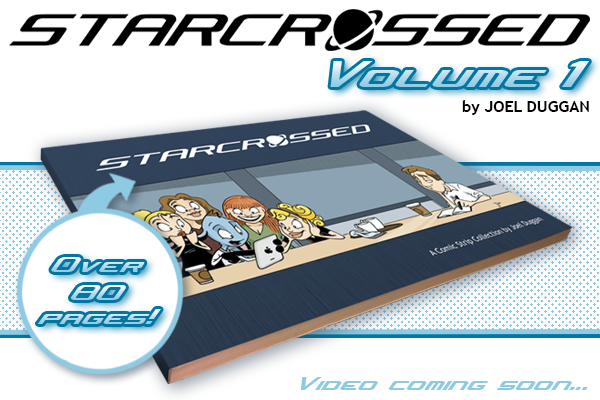 On this episode of Comics Coast To Coast we get back into the groove by talking about Joel's crowd funding experience over the holidays, Mat talks about the Hobbit and Brian tries to wrangle it all into a bunch of nonsense. Welcome back!!
As always, you can find our show by clicking the link below, or if you want to take us with you,
you can download us from iTunes.

Show Notes:
Joel
Do math. Then do the math again. Then… Do. The math. Again!

Shipping is a pain in the ass. (Do more math.)

Shipping affects your goal and how quickly it's reached.
Shipping is slow when you're a one man show.

Get graphical!
Alliance Chat No. 5

An offshoot of the Webcomics Workshop, I sat in with Byron, Dawn, Chris and Robin to talk crowdfunding and the differences between Indiegogo and Kickstarter.
I had just wrapped my Indiegogo and Robin had just started her Kickstarter.
Matt
The Hobbit.
The difficulties (and possible solutions) to bringing one's parents into the digital age.
I think it would be a good idea to mention the G+ webcomic community.
https://www.billsclimatelab.org/
Intro Music: Found on Looperman.com
Follow the guys on Twitter: Brian, Joel, Matt and Denver
Special thanks: Scott Johnson (https://myextralife.com), Sebastiaan (The Mashup Man) for our Mashups, Nicole Spagnuolo (https://nicolespag.com) and everyone behind the scenes
Official Note Taker: