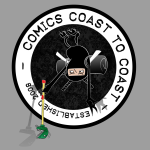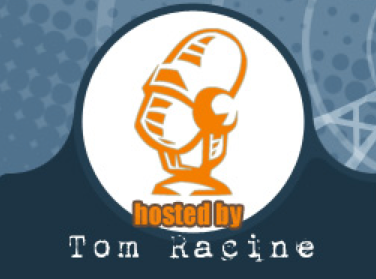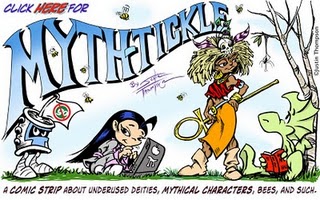 On this episode of Comics Coast To Coast we have 2 very special guests fresh back from SDCC. Join us as we talk to Tom Racine of Tall Tale Radio and Justin Thompson of the webcomic MythTickle. You remember those guys right! They used to be my co-hosts back in the pre 100 days. Love everybody on this episode.
We ask Tom and Justin all about their experiences at SDCC this year. Then we take a left turn and talk about comics and their creator's intent. Then back to SDCC and costumes. Then a hard right into a discussion about Dragon*Con 2012.
Don't forget to listen to all the great podcasts on the Frog Pants Network.
As always, you can find our show by clicking the link below, or if you want to take us with you,
you can download us from iTunes.