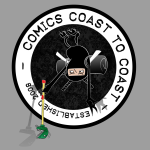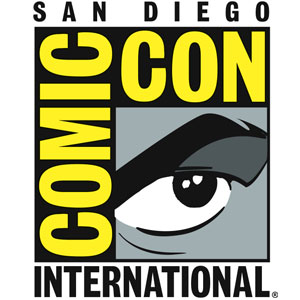 On this episode of Comics Coast To Coast  we talk about San Diego Comic-Con from the outside in. None of the hosts of CC2C were able to make it to SDCC this year so we talk about the subject from afar. Ending the show with one of our Feet On The Street reporters Jason Griffin. Who recaps his day and entertains our inane questioning.
Don't forget to listen to all the great podcasts on the Frog Pants Network.
As always, you can find our show by clicking the link below, or if you want to take us with you,
you can download us from iTunes.