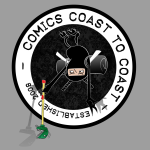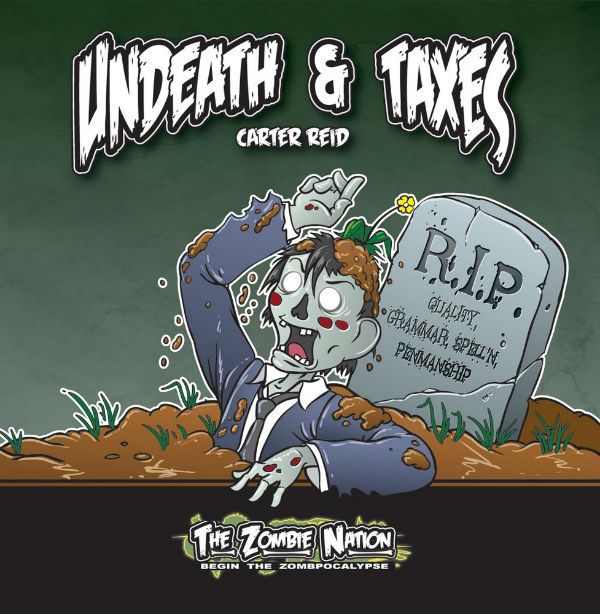 On this episode of Comics Coast To Coast  we talk to Carter Reid of
The Zombie Nation
You know that cool part of every zombie movie, right when everything is going to crap and the zombies are starting to take over, but before the main characters start doing unbelievably stupid things that will result in everyone's death..

That's where "The Zombie Nation" lives…. FOREVER. I always wanted that part of the movie to be longer, and now I can make the eternal struggle of doom and despair seam to last for all eternity, just like your family reunion!!! Except this time no open mouth kissing with grandma… maybe.
Don't forget to listen to all the great podcasts on the Frog Pants Network.
As always, you can find our show by clicking the link below, or if you want to take us with you,
you can download us from iTunes.