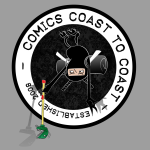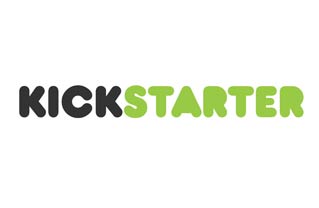 We are back! After a hiatus in January, Comics Coast To Coast has returned. On this episode we talk about what we have been reading and what we think about this whole KickStarter thing. Tune in!
Don't forget to listen to all the great podcasts on the Frog Pants Network.
As always, you can find our show by clicking the link below, or if you want to take us with you,
you can download us from iTunes.