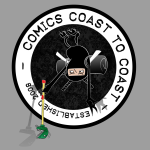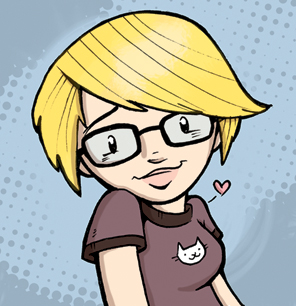 Join us this week on Comics Coast To Coast as we talk to Katie Cook of the webcomic Gronk
katie cook is a comic book artist and illustrator. she enjoys cats.

she's worked on licenses ranging from star wars to marvel comics to lord of the rings to fraggle rock and more. cartooning is all she's ever wanted to do with her life (besides her ambition to be a muppet or a robot as a child).
Don't forget to listen to all the great podcasts on the Frog Pants Network.
As always, you can find our show by clicking the link below, or if you want to take us with you,
you can download us from iTunes.