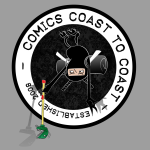 This week on Comics Coast To Coast we talk to Denver Brubaker of Tales of a Checkered Man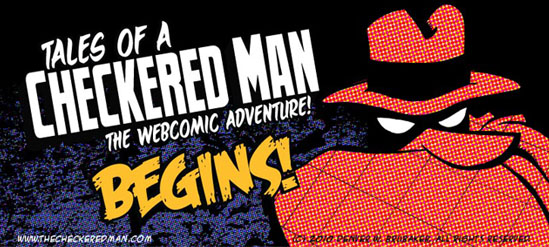 Quick News:
Scott Adams Poses as His Own Fan on Message Boards to Defend Himself
https://www.comicsalliance.com/2011/04/20/scott-adams-plannedchaos-sockpuppet/
A very special thanks to Justin Thompson (https://mythtickle.com), John (https://chippyandloopus.com), Sebastiaan for our mashup and Scott (https://myextralife.com) for his mighty fine voice work.
Don't forget to listen to all the great podcasts on the Frog Pants Network.
As always, you can find our show by clicking the link below, or if you want to take us with you,
you can download us from iTunes.

Music To Draw By

Knocking by Motion Soundtrack

Webcomic Pick Of The Week


KandJComic by  Sara & John Sanford