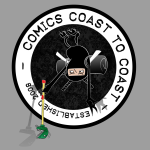 Sabrina Cotugno joins Brian Dunaway  and Matthew Ducharme to talk about her webcomic The Glass Scientists & her board work on Gravity Falls.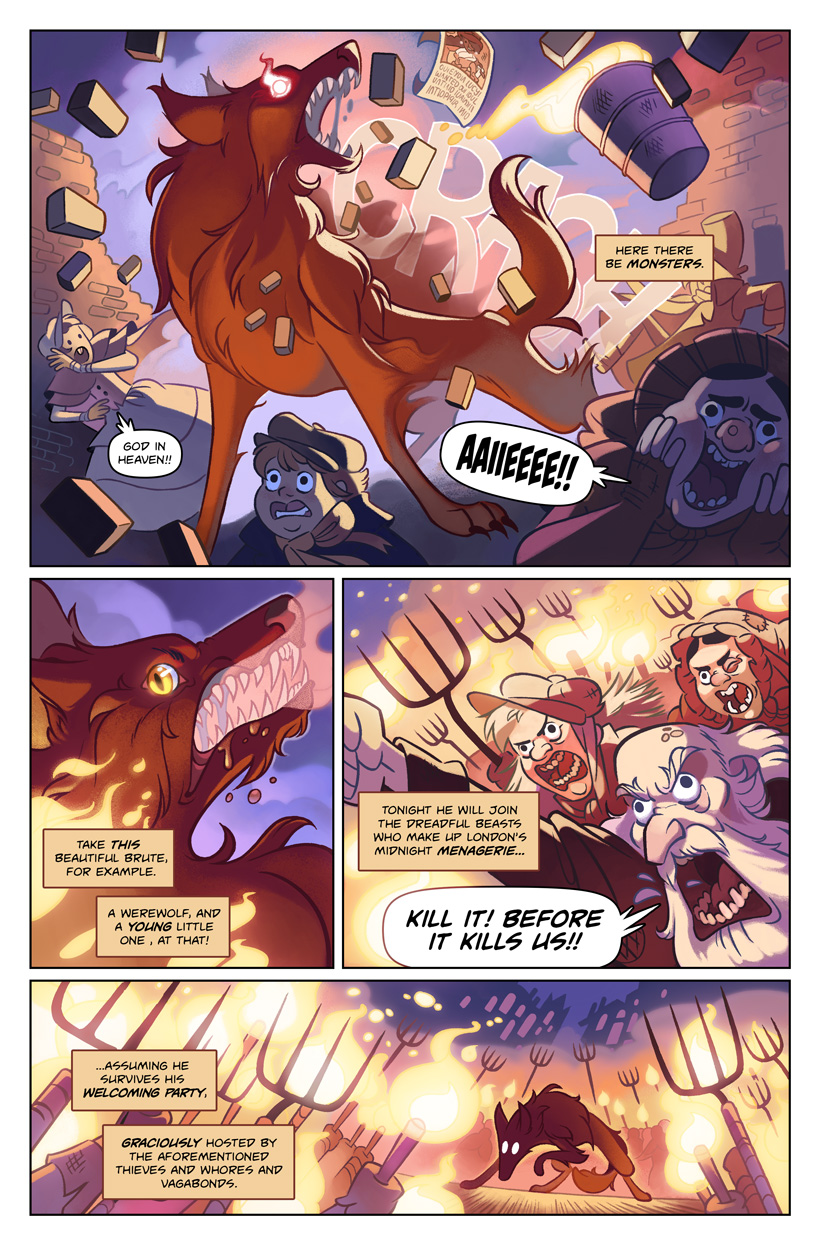 About the Comic: The Glass Scientists
https://www.theglassscientists.com/
The city of London is not the best place to be a mad scientist. Thirty years after the death of the infamous Dr. Frankenstein, its citizens have gotten awfully good at killing creatures, destroying laboratories, and generally wrecking anything new or strange-looking. Soon, every scientist within city limits will find themselves behind bars, unless someone can turn their luck around, and fast.
This someone, it turns out, is a respected gentleman, an illustrious socialite– who also happens to be a scientist himself.
This man's name is Dr. Henry Jekyll.
(oh hey– I also have an elevator pitch version of this: "In an alternate Victorian London, a ragtag group of mad scientists evade the madhouse and the mob under the questionable guidance of their charismatic leader–Dr. Henry Jekyll."
About Artist:
Sabrina graduated from Calarts in Character Animation in 2012 and presently work as a storyboard artist at Disney Television Animation. The Glass Scientists is the story I write and illustrate when I am not at work, eating, or sleeping. I first got obsessed with Victorian scientific romances in highschool after reading Strange Case of Dr. Jekyll and Mr. Hyde (well, okay, it was the soundtrack to the silly broadway musical adaptation, but still) and my tastes have changed embarrassingly little since then. I will automatically love anything with bubbling potions and antique-y looking medical equipment in it.
https://www.theglassscientists.com/
https://arythusa.tumblr.com/
https://glass-scientists.tumblr.com/
https://twitter.com/arythusa
https://www.facebook.com/arythusa
Show Notes
I like talking about my writing process and why anyone should even care about some stuffy old British scientist dude.
Tell us about your writing process?
Are you old school with a journal or are you the type that would rather tap it out on your phone into a google doc.
Fake Victorian Science Stuff — Worldbuilding chit chat!
–my weird obsession with researching the crazy stuff scientists actually used to do, and why I'm lying when I say TGS is "steampunk"
I could talk about Gravity Falls, which I boarded on, if any of y'all watch that?
hell yeah! Oh my gerd! Summer is ending and Gravity Falls fans are in for some What the whats!
Tell us how you got your first story board gig?
Tell us about the mini panel lecture recently at Calarts.
Women in animation–how far we've come, what we still need to do (and seriously, why is it still so hard to talk about this stuff?)
possibly– Steven Universe, the different entertainment "cultures" that boys and girls grow up in, and the whole fountain of cultural reference points that you miss out on when you accidentally only have 1 female creator out of 14.
TGS has a lot of positive energy to it. Will this change over time? Is it exhausting being so upbeat? 🙂
Why such a male heavy cast in The Glass Scientists?
What a unique way to illustrate (pardon the pun) which character is speaking during the carriage ride. Is this a method you have seen before?
These pages are super slick. They must take a real long time to make.
Is creating the comic of TGS the end game, or do you see it as a means to bring it to another medium, like animation?
I notice you use a colorist, how close is the work to finished when you hand it off? How did the relationship form?
We've seen werewolves, and grims, and even Dr. Jeckle. What other mythical beasts might we look forward to?
How does one go about collecting ghost blood anyway?
Walt Disney on PBS
https://video.pbs.org/video/2365556336/
Pay It Forward:
We've spent the show talking about you and your work. If you were to recommend an artist for our listeners to follow, who would that be and where can we find their work online? (Rephrase however you want.)
[not sure if I should be filling this already BUT heads up, this is who I'm gonna recommend:]
Best Friends Forever — by Mickey Quinn https://www.bffcomic.com/